Brexit Bulletin: What Happens Now?
It's time to take stock of Britain and Brexit.
By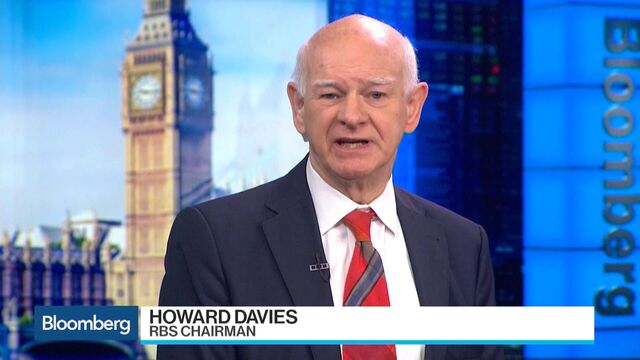 Sign up to receive the Brexit Bulletin in your inbox, and follow @Brexit on Twitter.
Almost six months on from Britain's EU referendum, where are we now on all things Brexit?
It's clear that many opponents of Brexit now expect Britain to leave the EU. New battle lines are being drawn – "hard" or "soft" Brexit, transitional deal or no transitional deal – to replace the "old" labels of "Leave" and "Remain."

With that six-month mark fast approaching, Bloomberg's Tim Ross and Ian Wishart take stock of the Brexit debate as the clock ticks on Prime Minister Theresa May's promise to open formal talks by the end of March.
Interviews and public comments from more than two-dozen officials on each side of the English Channel suggest the broad outlines of a negotiating plan are forming as EU leaders prepare to meet in Brussels on Thursday. 
Both teams seem to agree time for negotiations will be short and that a transitional period after the exit will be necessary to avoid a sudden shock. They differ on whether to discuss all the moving parts of such a pact at the same time, or in chapters.
Discussion is also needed on how much the U.K. should, or should be willing to, contribute to the EU budget. That is a subject of disagreement within Britain, let alone between the U.K. and the EU. And almost every debate, but particularly the one surrounding trade, is affected by the question of what May and her EU counterparts are willing to agree on the "free movement" of people.
These are the issues negotiators are already having to grasp, and will only become more thorny as formal talks get under way.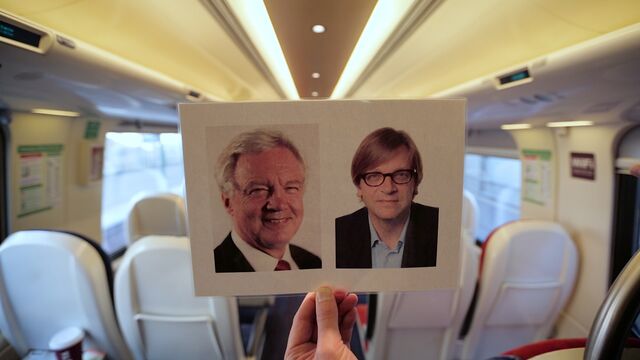 What Does the Research Say?
Parliamentary researchers, academics and think tank staff are racing to file their homework before the holidays begin. Here's a selection of studies published in the last few days:
A House of Lords panel released the latest in a series of reports overnight advising May to unilaterally guarantee the rights of some 3 million EU citizens in the U.K. to remain after Brexit. 
The Institute for Government reports on Wednesday that May and her team have not provided civil servants with a "clear plan for how negotiations will be managed." That is a problem because the political infrastructure "has the skills but not the capacity or resources" to deliver Brexit, it says.
Tim Oliver of the London School of Economics lays out eight challenges for the talks, including the suggestion that Europe may not be united and that institutions such as the European Parliament may prove influential.
Shanker Singham, director of economic policy at the Legatum Institute, writes for CapX that Brexit could end up enriching the world if similar-minded countries create a "prosperity zone" for free trade. He suggests New Zealand, Singapore and Australia among founder members.
Meanwhile, a University of Sheffield study of three million tweets found immigration was the key issue for voters supporting Brexit, beating control of borders, the health service and sovereignty.
Brexit Bullets
And Finally…
Brexit won another vote on Tuesday as Gold TV reported the results of its annual challenge to viewers to compose a news-related Christmas cracker joke. The winner (brace yourselves):
Q. How will Christmas dinner be different after Brexit?

A. No Brussels.
For more on Brexit follow Bloomberg on Twitter, Facebook and Instagram, and see our full coverage at Bloomberg.com
Before it's here, it's on the Bloomberg Terminal.
LEARN MORE