Apple Said to Discuss Investing in $100 Billion SoftBank Fund
By and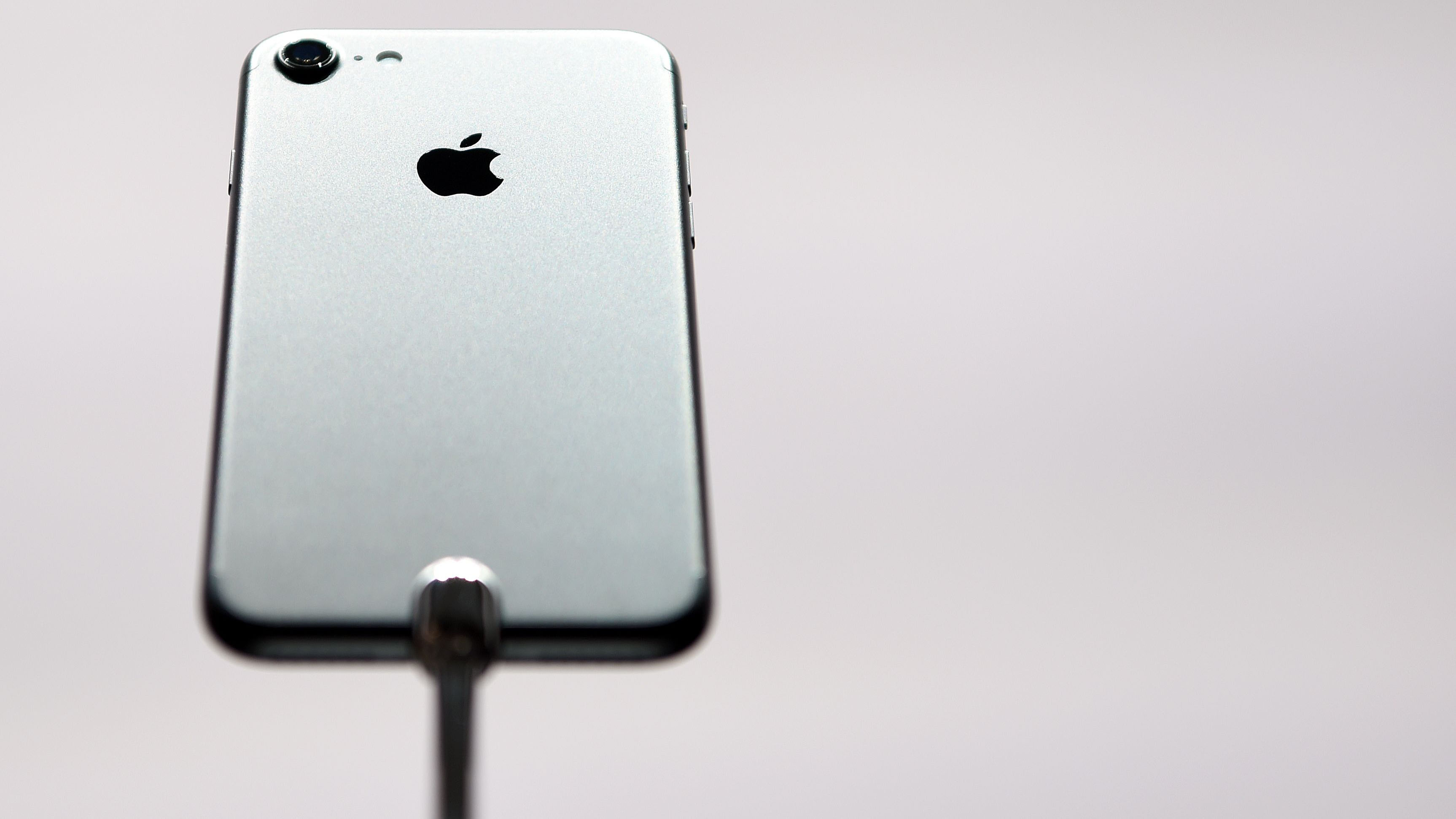 Apple Inc. has held talks about investing in a $100 billion technology fund that SoftBank Group Corp. aims to launch next year, according to a person with knowledge of the discussions.
Apple may contribute as much as $1 billion to the fund, which would give the company insight into up-and-coming technologies, said the person, who asked not to be identified because the talks were private. The Wall Street Journal earlier reported the discussions.
Apple invested $1 billion in May in Chinese ride-hailing company Didi Chuxing. The deals would mark a shift in strategy for the iPhone maker, which has largely concentrated on acquiring startups valued at less than $1 billion.
Apple spokeswoman Kristin Huguet declined to comment.
Chief Executive Officer Tim Cook has been quizzed repeatedly by shareholders about his deal-making plans as concerns mount about Apple's dependence on the iPhone -- the smartphone accounts for almost two-thirds of revenue. The company had cash reserves of $238 billion at the end of September and the Didi outlay was the largest since Apple acquired headphone-maker and music streaming service Beats for $3 billion in 2014.
SoftBank CEO Masayoshi Son told President-elect Donald Trump last week that about half of the $100 billion technology fund would be invested in the U.S., pledging to create 50,000 new jobs. The SoftBank Vision Fund is based in London, and counts Jonathan Bullock, chief operations officer of SoftBank International, and Alok Sama, SoftBank's chief financial officer, as senior advisers.
Rajeev Misra, head of strategic finance at SoftBank, has already been announced as leading the fund. Ex-Deutsche Bank AG banker Nizar Al-Bassam and former Goldman Sachs Group Inc. partner Dalinc Ariburnu are on board as advisers.
Before it's here, it's on the Bloomberg Terminal.
LEARN MORE