Russia's Little-Known Hacker Hunters
A Moscow startup called Group-IB has taken on the dangerous task of hunting down famed Russian hackers.
Bloomberg News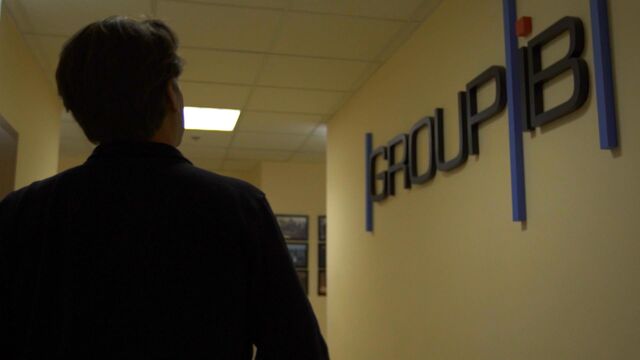 Russian hackers have built up a fearsome reputation as super-skilled and dangerous fraudsters. This would make being a Russian hacker hunter one of the least desirable jobs on the planet.
That is, unless you're Ilya Sachkov, the co-founder and chief executive officer of Group-IB. Sachkov's company specializes in studying the ways of the Russian hacker, unmasking criminals, and turning them over to authorities, and has enjoyed an unmatched track record of success.
Hello World host Ashlee Vance recently traveled to Moscow to meet Sachkov and get a firsthand look at Group-IB's operations. It was a rare glimpse of the heart of Russia's hacker underworld and the latest techniques in investigating cyber-crimes.
While Sachkov is an optimist, he issues some ominous warnings about the rise of cyber-terrorism and the threat that tensions between the U.S., Russia, and China pose to public safety.
Before it's here, it's on the Bloomberg Terminal.
LEARN MORE