Dole Lobbied Trump Campaign, GOP for Taiwanese Leadership
By
Disclosure shows Dole convened a meeting with transition team

Firm paid $140,000 for services over six months, records show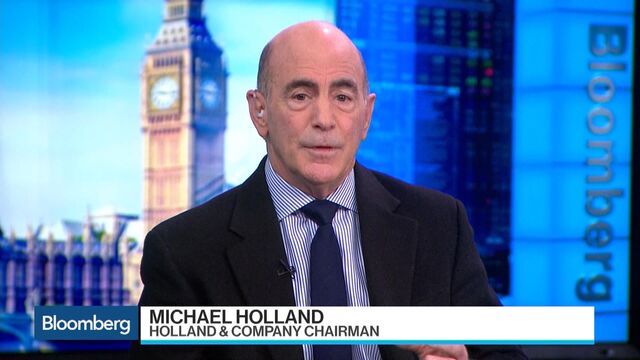 Former U.S. Senator Bob Dole, acting as a paid lobbyist for Taiwan's government, connected Donald Trump's staff with Taiwanese officials in advance of an unprecedented phone call between the U.S. president-elect and Taiwan's president.
Documents filed by Dole's firm, Alston & Bird, show that Dole, a registered foreign agent for the Taiwan Economic and Cultural Representative Office, had been maneuvering behind-the-scenes over the last six months to build a relationship with Taiwan's government and Trump transition officials.
Dole led a Taiwanese delegation to the Republican National Convention and coordinated with Trump campaign officials on taking part in a trip to Taiwan. He also arranged a meeting between the Taiwanese diplomats and Trump campaign officials.
In a breech of diplomatic protocol, Trump took the call from Tsai Ing-wen on Dec. 2. The U.S. has long followed a one-China policy, recognizing the government in Beijing and limiting contact with Taipei, but the new disclosures show that Taiwan made use of a well-connected insider -- a former Republican presidential nominee -- in a bid to establish ties with Trump long before he was elected on Nov. 8.
Read more: Why Taiwan-China ties can be shaken with one Trump call
For China, which regards the island as a renegade province, Taiwan is a sensitive issue, though it initially played down Trump's phone call. On Sunday, Trump seemed to further stir tensions, citing China's currency policies and military build-up in a defense of the call.
Dole didn't respond to an e-mail sent after normal business hours, and Miriam Brioso, a spokeswoman, didn't immediately return a phone call. The disclosure was reported earlier by the New York Times.
Taiwan's Foreign Ministry said in a statement Wednesday that no public relations companies were involved in arranging the phone call. The ministry did say the island's U.S.-based representative had employed Alston & Bird since February 2003.
"Our administration has many friends among U.S. Republicans, and Dole is only one of them," the ministry said. "The Foreign Ministry is grateful for deep friendship and firm support for Taiwan from all our friends. None of the PR agencies we hire was involved in arranging this phone call."
Party Platform
Dole also aided in efforts to influence the Republican Party platform, which calls Taiwan "a loyal friend of America" that deserves free-trade agreement status, the timely sale of defensive arms and full participation in the World Health Organization and other multilateral institutions. The platform reaffirms the Taiwan Relations Act, which enshrines the unofficial relationship the U.S. maintains with the island.
The disclosure covers Alston & Bird's lobbying for Taiwan from the beginning of May through the end of October, well before the phone call took place. The Foreign Agents Registration Act requires lobbyists to disclose their activities every six months from the date they begin lobbying. Dole's firm was paid $140,000 during the period.
Dole also set up a meeting between Taiwan's U.S. envoy, Stanley Kao, and Senator Jeff Sessions of Alabama, an early supporter of Trump and his pick to be attorney general.
Officials with the Trump transition team didn't immediately respond to calls for a comment. Trump was critical of foreign lobbyists during his campaign, calling for bans on high ranking U.S. officials representing foreign governments and on campaign fundraising by registered foreign agents.