Carney and Draghi See Brexit Bashing Banks Both Sides of Channel
By
Central bank heads each see negative effects for other side

Banks are still in the dark as to what exit deal will entail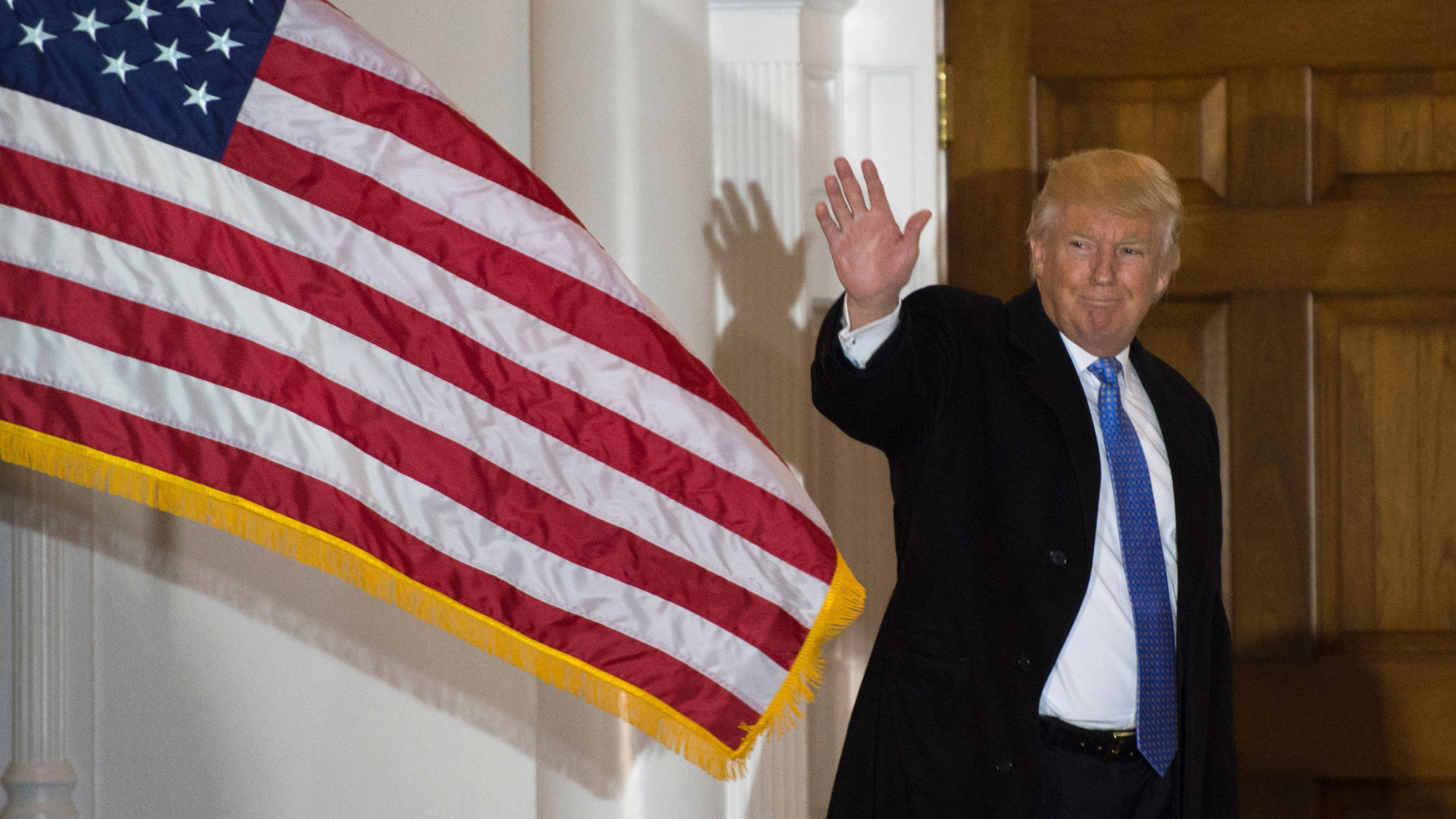 Central bank chiefs on both side of the channel can agree that everyone is a loser from Brexit.
Two days after European Central Bank President Mario Draghi said the U.K. has the most to forfeit from leaving the European Union, Bank of England Governor Mark Carney explained the flip side on Wednesday, saying a disruption to London's financial district could hit vital fund flows into the euro area. The views of the two men underscore how destructive the political schism may become for the banking industry.
"If there were to be a disorderly Brexit which had harmful ramifications for the City, to the extent that disclosures around Europe to the U.K. banking sector are high, you could see a near-term fallout as a result of that on both sides," said Chris Hare, an economist at Investec. "When the government says it's in Europe's interest to avoid a disorderly Brexit, I have some sympathy."
Carney said that continental finance will suffer if U.K. lenders, the "investment banker" of Europe, are diminished in Britain's negotiations to leave . While Draghi said that the U.K. would be worst hit if its economy became less open, he also said there would be negative spillovers for the euro area.
While policy makers and politicians bicker over the possible effects, they remain largely in the dark as to what form the U.K.'s exit will actually take. Prime Minister Theresa May plans to formally start the process by March, triggering at least two years of talks.
Investment Hit
The uncertainty from Brexit is already hitting investment, said Robert Chote, chairman of the Britain's Office for Budget Responsibility. Banco Santander SA, the fifth-largest retail lender in the U.K., is scrapping plans to separate its consumer lending operations from large corporate and institutional banking in the country.
Carney said Wednesday that he favors a transition period for trade deals and financial reforms to avoid a "cliff edge" scenario where the U.K. leaves without a deal over future links agreed. While the interconnected nature of the region means the break-up will likely be complicated and damaging, that effect could be compounded by rushing, the BOE said in its Financial Stability Report, which it publishes twice a year.
"If any such adjustments take place in a short time frame, there could be greater risk of disruption to services provided to the European real economy, which could spill back to the U.K. economy through trade and financial linkages," it said.
The stance of government officials nevertheless suggests an impasse. Dutch Finance Minister Jeroen Dijsselbloem said on Wednesday that Europe can't risk having the euro area's financial center outside of the region where it can "go its own way in terms of rules and regulations."
U.K. International Trade Minister Greg Hand said earlier this week that he will fight to keep access to Europe's single market and will prioritize the needs of financial services companies. May said yesterday that she's seeking the "best possible deal" for companies to operate in the single market.
"Carney's got a point," said Alan Clarke, an economist at Scotiabank in London. "We've got the weaker currency, we'll have more flexible rules. You could make a very strong argument for why the EU is worse off than the U.K."
— With assistance by Richard Partington, and Jill Ward
Before it's here, it's on the Bloomberg Terminal.
LEARN MORE