QuickTake
Will Trump Trump China's U.S. Shopping Spree?
"They take our money. They take our jobs," the president-elect warned on the campaign trail. Now, for the first time, China is approaching the U.S. in acquisitions of foreign companies.
Bloomberg News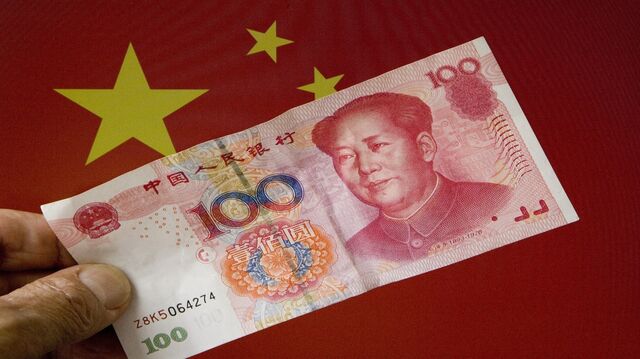 It started back in 130 B.C. with the Silk Road through central Asia to Europe, and it just kept going.
China, which this year more than doubled its 2015 record of $106 billion in overseas deals, for the first time is approaching the U.S. in acquisitions of foreign companies. Chinese companies now own the Waldorf Astoria Hotel in New York, the Hollywood studio behind Jurassic World, the Inter Milan soccer team, Volvo cars, Pirelli tires, and probably somebody's windshield wiper emporium, among many others. This year the Chinese deal machine, with China National Chemical presiding, proposed to buy the Swiss pesticides company Syngenta for $43 billion, another Chinese record.
U.S. lawmakers warn that the close connection between big Chinese companies and the government in Beijing threatens American security, especially when it comes to deals in the technology sector. Political barriers in Washington have increased the pace of Chinese deal-making in Europe, where China Inc. has been picking up an average of four German companies a month this year.
China says its overseas purchases aren't unusual and observes that the U.S. closed more than twice as many deals in 2015. And Chinese takeovers have spared many American companies bankruptcy and generally led to expansion, according to one report. 
Critics say Chinese companies, which have access to government financing on favorable terms, also have more latitude to snap up companies in overseas markets, including the U.S., than Western companies have when trying to buy in China. President-elect Donald Trump made China's prowess a centerpiece of his campaign tropes of Washington as loser and Beijing as winner.
"Think of this," Trump said on the trail. "They take our money. They take our jobs. And we owe them $1.6 trillion."
Trump, who held up Wall Street as the emblem of greed and self-dealing, has now tapped financier Steven Mnuchin, late of Goldman Sachs, as his Treasury secretary. It will fall to Mnuchin, among others, to wrangle with China.