Facebook Fake News Doesn't Need Policing, Publisher Says
By and
Axel Springer CEO: Facebook shouldn't regulate content

German exec's stance contrasts with Merkel call for regulation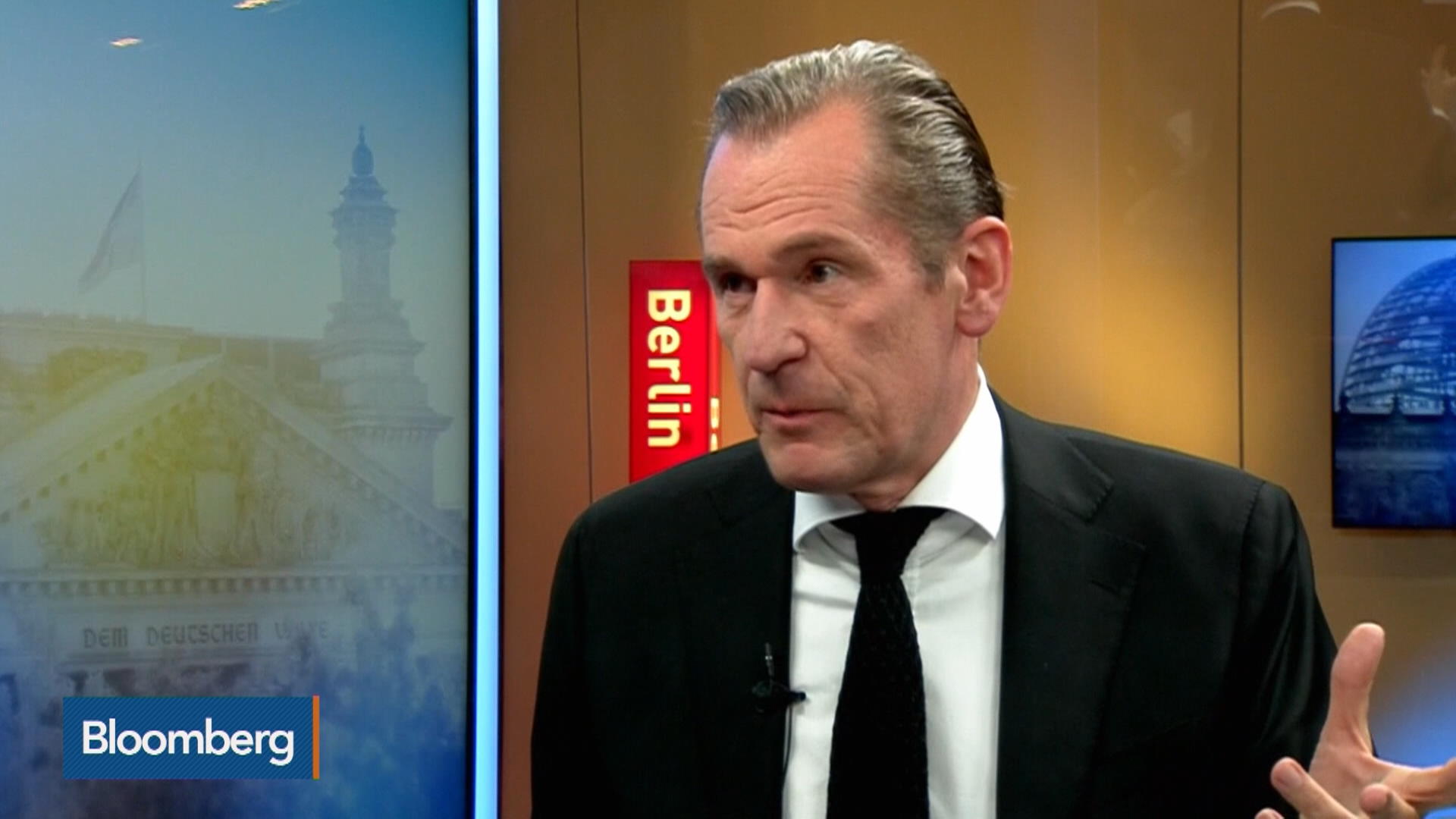 Requiring Facebook Inc. to vet the accuracy of news stories would backfire by curtailing the diversity of voices in the media industry, according to the head of one of Germany's leading publishers, weighing in on the debate over fake news spurred by the U.S. presidential election.
News outlets, not Facebook, should be responsible for the accuracy of their stories, and politicians should resist calls to regulate the social network as a media company, Axel Springer SE Chief Executive Officer Mathias Doepfner said in an interview with Bloomberg TV aired on Tuesday.

Facebook "should not take responsibility for content," beyond removing illegal posts, said Doepfner, a former journalist. "The whole idea that they should have some kind of super-editor, that would transform Facebook into a global media monopoly -- and that's really going into the wrong direction."
Doepfner's remarks put him at odds with Chancellor Angela Merkel, who is running for a fourth term and is wrestling with how to combat non-traditional news sources that threaten to drown out established media. Last week she spoke out in favor of regulating content such as hate speech on social networks to help counter populist movements that are amassing support in Germany and elsewhere in Europe.
Facebook is taking steps to address its role in spreading fake news, such as enlisting the help of third-party fact-checkers and disrupting the economics of producing misleading content, CEO Mark Zuckerberg said in a post on the site on Nov. 19. The social network was widely criticized for allowing false stories to circulate in the run-up to the U.S. presidential election, potentially influencing its outcome.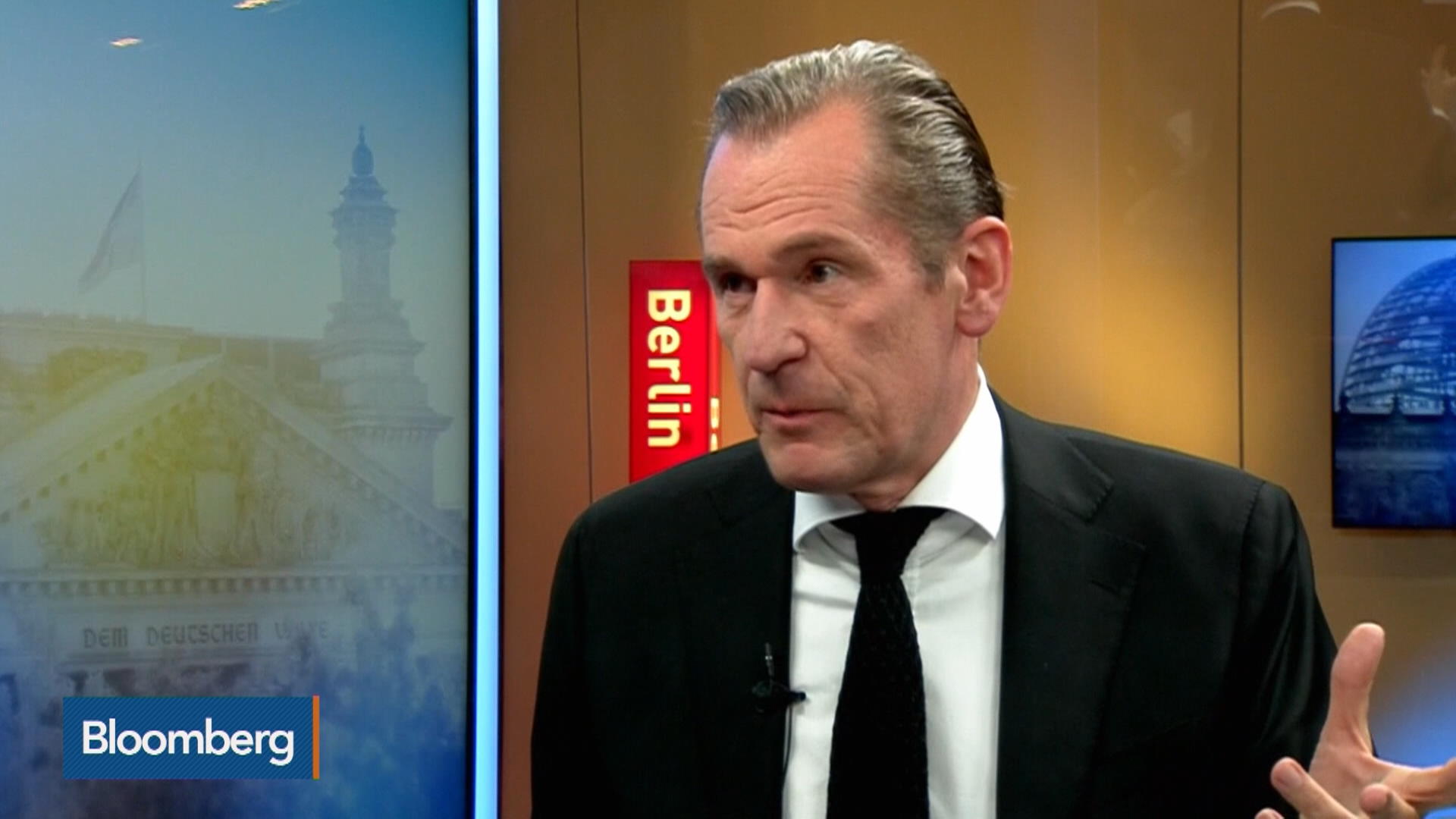 QuickTake Q&A: Fake News, Trump and the Pressure on Facebook
European media companies should hear the "wake-up call" from coverage of the U.S. election, when major U.S. news outlets failed to predict the support for President-elect Donald Trump, Doepfner said.
"Political correctness alone won't do it" when covering an election, said Doepfner. "If you focus more on facts you're closer to the people -- even if you report about things that do not reflect so-called good intentions."
For more on Merkel's plans to combat fake news online, click here.
Doepfner has ventured further online than most publishing executives, transforming Axel Springer from the owner of newspapers including Bild, Germany's biggest daily, and Welt into a digital media company that now generates about 85 percent of its ad revenue online. The company controls Business Insider and researcher eMarketer Inc., and invested in a joint venture for a European version of Politico.
At Business Insider, Axel Springer seeks to increase sales from ads and digital subscriptions to turn the publication into "a leading business brand and a very profitable business," Doepfner said.
At home, polls suggest Merkel's party will place first in the German elections in 2017, yet it's hard to predict the outcome because the volatility of politics has increased, Doepfner said.
"What is going to happen next year is still completely open," Doepfner said.
Watch the Full Interview: The Challenges Facing Publishers in the Digital Age
Before it's here, it's on the Bloomberg Terminal.
LEARN MORE