politics
Trump Says He May 'Terminate' Relaxing of Cuba Restrictions
By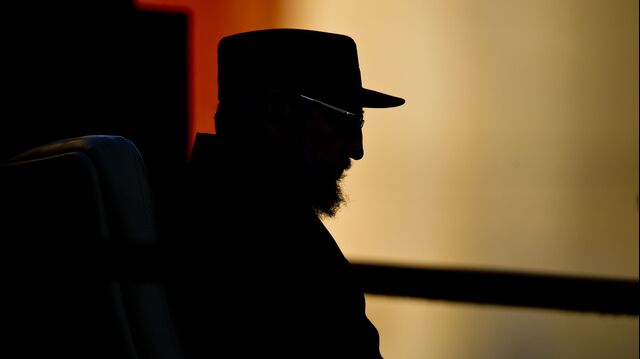 President-elect Donald Trump said he may "terminate" the Obama administration's reopening of U.S. relations with Cuba unless the island nation takes unspecified steps to make improvements for its people.
"If Cuba is unwilling to make a better deal for the Cuban people, the Cuban/American people and the U.S. as a whole, I will terminate deal," Trump said in a message Monday on Twitter.
President Barack Obama restored diplomatic relations with Cuba in December 2014 and began easing restrictions on trade with the island nation, allowing import of Cuban cigars to the U.S. and U.S. airline flights and docking of cruise ships.
Trump, who for months has said he could reverse Obama's actions if the Caribbean nation doesn't allow more political and religious freedoms, sent his message Monday following the Nov. 25 death of Fidel Castro. The leader of the Cuban revolution established a communist regime 90 miles off the U.S. coast that survived the collapse of the Soviet Union. His younger brother Raul Castro runs the country. 
Reince Priebus, Trump's incoming chief of staff, said Sunday in an interview on Fox News that the U.S. needs "a better deal" from Havana. But to backtrack now on Obama's detente may put Trump, the billionaire businessman, at odds with U.S. companies hoping for a foothold there.
— With assistance by Benjamin Bain, and Christine Jenkins Tanzi
Before it's here, it's on the Bloomberg Terminal.
LEARN MORE