Soaring Consumer Confidence: Are Americans Happy It's Trump, or Just Happy It's Over?
By and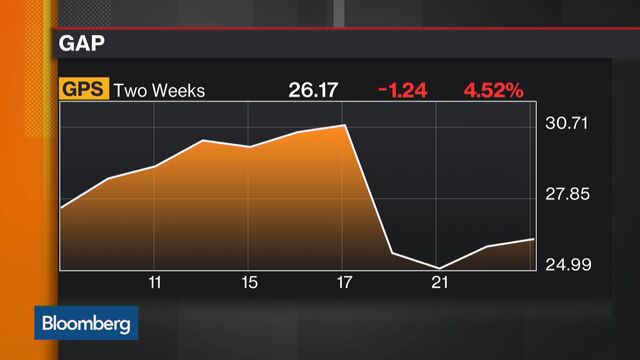 On the surface, the message from the University of Michigan's final reading of consumer sentiment for November is that President-elect Donald Trump will fix what ails the nation — fast.
The consumer expectations index of the survey rose by 8.4 points from October to 85.2 — a one-month gain last exceeded in the December 2011 — a testament to households' optimistic view on the outlook for the U.S. economy and their own pocketbooks.
And 'optimistic' might be an understatement. According to the latest report, in some cases, Americans are the most hopeful they have been in more than a decade. For the first time since 2006, 37 percent of households said they expect their personal finances to improve in 2017. Also hitting decade highs: real income expectations, as wage growth continues to gain strength in a broadening swath of the economy. 
It's not just on the personal finance front either. The index tracking households' expectations for changes in business conditions over the next year rebounded strongly after tumbling in October, with the share calling for an improvement in this area registering its biggest one-month gain last exceeded in 2008.
However, perhaps the most surprising element of the report is the extent to which it belies what was an incredible polarizing election that saw people vote uniformly on tickets so much so that there were no purple states, in some respects.
You might imagine that after the election, there'd be one camp thinking that America was about to be made great again, and another who thought the country was about to go to the dogs.
But the notion that tribal political dynamics are overwhelmingly influencing households' expectations — a message delivered very clearly in Gallup's survey —  is not something that's borne out by these data.
46 percent of respondents surveyed agreed the U.S. will have "continuous good times" over the next year, up a whopping 11 percentage points from October, while the share who expected "bad times" ahead fell by 7 percentage points to 37 percent.
During the preliminary survey for November, 14 percent of respondents expected their household finances to deteriorate over the next year. That share fell by 3 percentage points in this report, while the share of those who expected an improvement rose by two percentage points.
Asked about their views for unemployment over the next 12 months, 23 percent thought there'd be less than there is now (up three from the last month) and 26 percent thought there'd be more (down one from October).
This speaks to what Richard Curtin, director of the University of Michigan's survey, highlighted. Perhaps the increased optimism on the part of consumers doesn't necessarily speak to their confidence that the new regime will introduce sweeping change that buoys both their personal finances and Corporate America's business outlook, but rather, they're just happy the election is over.
The surge in consumer expectations "was perhaps exaggerated" by, among other things, "a widespread sense of relief that the election had finally ended," he writes.
Before it's here, it's on the Bloomberg Terminal.
LEARN MORE