business
Verhofstadt Says U.K. Agrees Brexit Talks Should End by Mid-2019
By
EU Parliament wants negotiations over before next EU elections

U.K.'s Davis meets with Verhofstadt in Strasbourg, France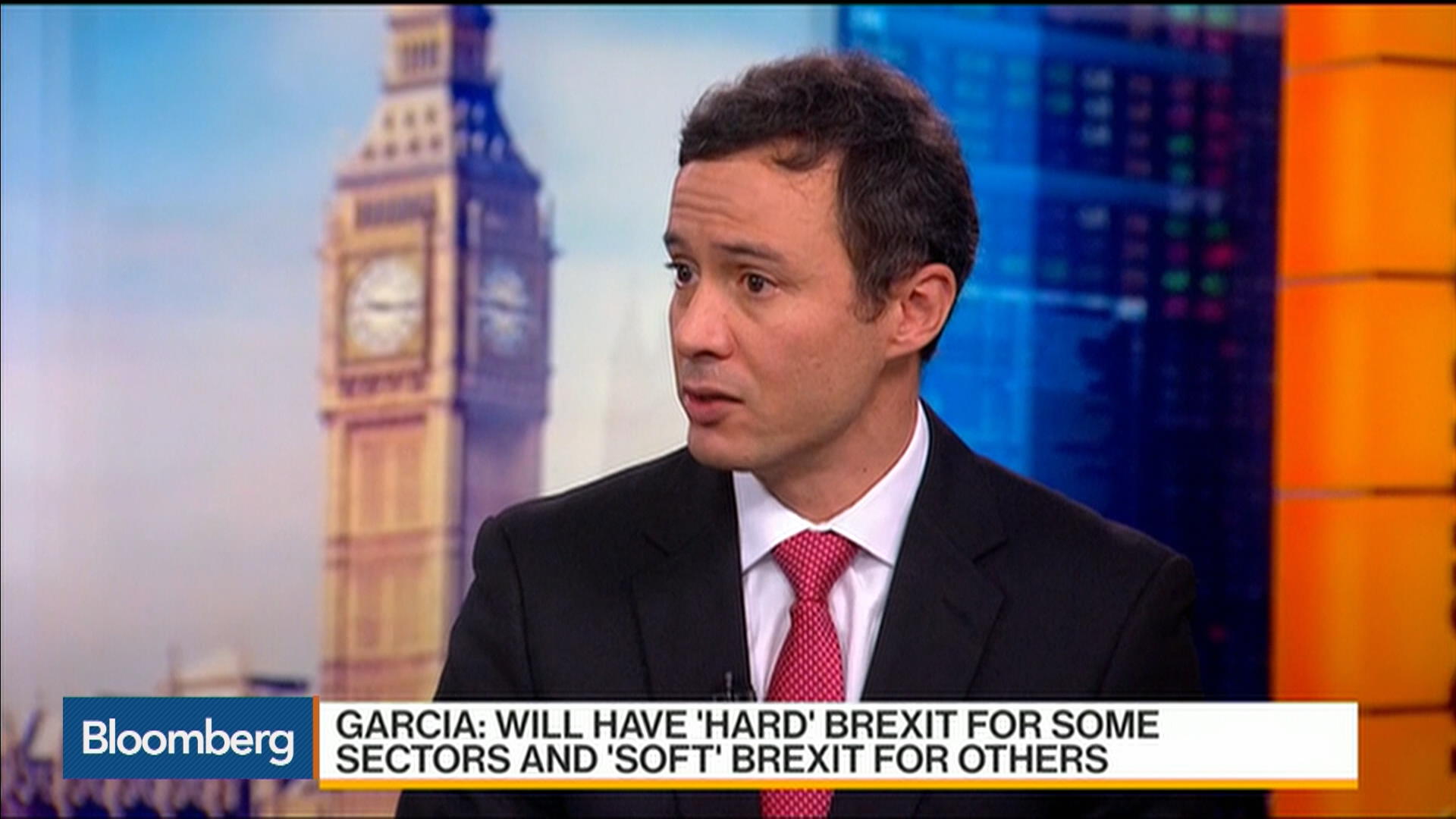 The European Union and the U.K. should begin negotiations quickly on the U.K.'s exit from the EU so that the departure can be concluded before mid-2019 when Europe holds its next legislative elections, according to Guy Verhofstadt, the European Parliament's representative on Brexit matters.
"We agreed on the need that this process needs to start as early as possible and needs to finish, in any case, before the next European elections," Verhofstadt told reporters in Strasbourg, France, after meeting with British Brexit Secretary David Davis.

Davis has been visiting Brussels and Strasbourg this week, meeting with his counterparts in the European Commission and EU Parliament before formal discussions on the U.K.'s departure begin. British Prime Minister Theresa May, who said she will trigger the U.K.'s exit procedure by the end of March, had her preparations thrown into turmoil earlier this month when a court said she couldn't unilaterally begin the exit process and instead would require a vote in parliament.
The other 27 members of the EU have insisted that if Britain wants to curb immigration -- a central tenet of the campaign to leave -- then it won't get access to the EU's single market. At a hearing in September, the U.K.'s Davis was asked about comments by Verhofstadt on the need for Britain to accept free movement of labor to stay in the single market. Davis responded: "Get thee behind me, Satan."
Verhofstadt reiterated the EU position on Tuesday. "These four freedoms are key; they are a basic element of the European Union -- the freedom of movement of goods, of services, of capital and of people," he said. "We will certainly never accept whatever development where these four freedoms are put at risk."
Follow @Brexit for the latest news, and sign up to our Brexit Bulletin for a daily roundup.
Before it's here, it's on the Bloomberg Terminal.
LEARN MORE