How Fake News Blew Up Into a Political Crisis for Facebook
On this week's Decrypted podcast, we do some soul-searching with Silicon Valley in the aftermath of the Trump's victory.
By and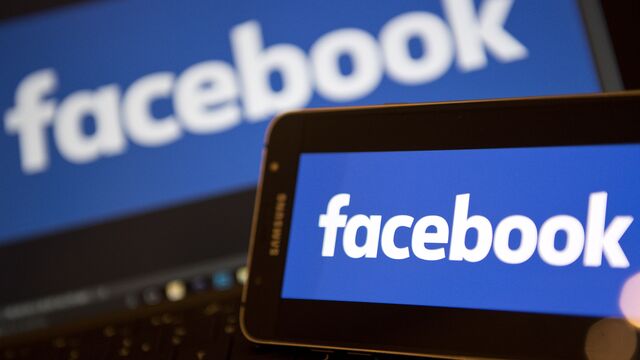 On the night of the U.S. presidential elections, one of Facebook's former product designers turned to Facebook to vent. His claim: The social media platform may have helped inaccurate and partisan news stories reach more voters, setting the stage for Donald Trump's victory. Two weeks later, Facebook's fake news problem has become one of the most hotly debated issues in America. This week, Bloomberg Technology's Aki Ito and Sarah Frier speak to not only that former Facebook employee, but also two prominent investors in Silicon Valley as well as an editor of fact-checking site Snopes.com. Together, they grapple with the responsibilities that Facebook shoulders as a source of news for a growing portion of the world.
Want to hear more? Subscribe on iTunes and Pocket Casts for new episodes every Tuesday. Decrypted is a weekly podcast that uncovers the hidden projects, quiet rivalries and uncomfortable truths in the global technology industry. 
Quotes from this Article
Before it's here, it's on the Bloomberg Terminal.
LEARN MORE