Goldman: Hedge Funds Are Poised to Get Beaten for the Eighth Year Straight
Trump + tech = another bad year for hedge funds.
By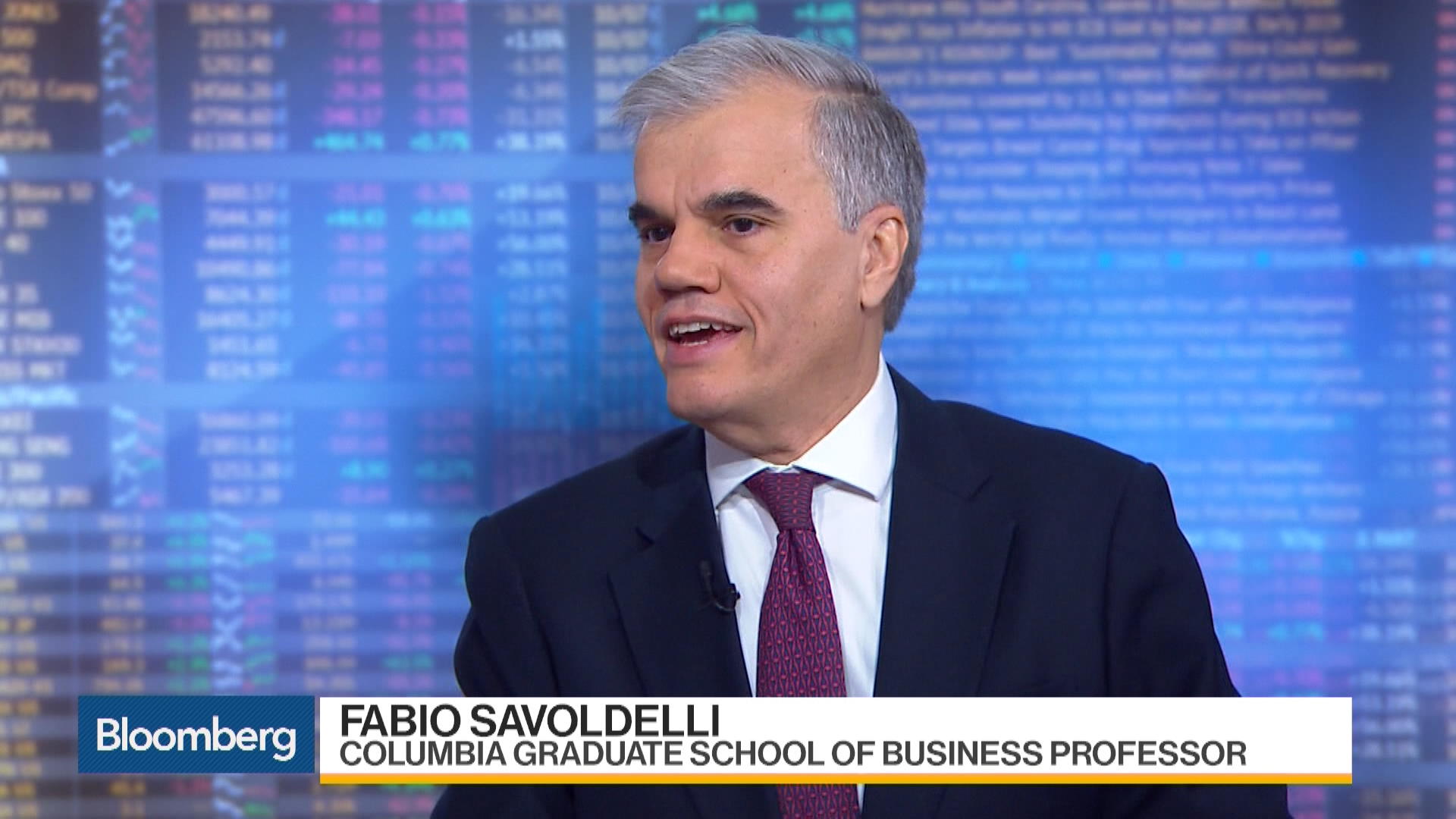 Those looking to explain what's set to be another bad year for hedge funds could do worse than blame their passion for tech stocks. 
The funds have averaged a 4 percent gain year-to-date, but that pales next to a 9 percent rally in the S&P 500. Barring a sharp turnaround before December 31, this will be the eighth year since 2008 that hedge funds have underperformed, according to Goldman Sachs Group Inc. strategists including Ben Snider and David Kostin.
"Most hedge funds have improved performance following first quarter struggles but continue to lag the broad S&P 500 index as well as the average mutual fund," the analysts wrote in a monthly monitor of the funds' performance.
Their reasoning? The same thing that helped hedge funders beat the broader index in the third quarter is what's skewered them since the election.
Going into the fourth quarter, information technology stocks accounted for a 24 percent net weight in hedge-fund portfolios, the highest allocation in more than a decade. While the sector proved to be a great bet from July through October, surging 13 percent, those stocks have lagged more recently as investors speculate that the President-elect's trade and immigration policies will translate into lower earnings for technology companies.

Since Nov. 8 the S&P 500 has returned 3 percent while the S&P 500's Information Technology grouping is up less than 1 percent, despite erasing the plunge it suffered in the immediate aftermath of the election. Hedge funds also lost out on account of their low weighting of financials, which have surged on bets that the interest-rate curve will steepen.
One group of hedge fund favorites has seen things starting to improve. Equity funds' most popular long positions are starting to beat the broader market, Goldman writes.
"After lagging the S&P 500 by 15 percentage points in the second half of 2015 through first half of 2016, our Hedge Fund VIP basket of the most popular long positions outperformed the S&P 500 by 630 basis points in the third quarter of 2016 (+10 percent vs. +4 percent)," the team says, adding that this rally has continued into the final months of the year. 

Softening the blow of tech-related underperformance has been the funds' large allocations to the health care industry, which ranks as the third-largest aggregate position in the more-than 750 funds that Goldman analyzed.

The stocks that are relatively preferred by hedge funds include Allergan Plc. and Yahoo! Inc, which are among the ten that appear most often among hedge funds' favorite holdings compared to much lower weightings in the wider S&P 500. 
Before it's here, it's on the Bloomberg Terminal.
LEARN MORE