Drinks
The Perfect Drink for After Thanksgiving Dinner
The foremost expert on bittersweet liqueurs shares tips on sipping and mixing turkey-day digestifs.
By
Among the things to be thankful for this Thursday is amaro, the class of liqueur that's been sweeping the nation in sticky waves of herb-infused, botanically rich goodness. This is especially true after Thanksgiving dinner, when amari—the proper plural of the Italian word for bitter—come in handy as digestifs, settling stomachs disrupted by excessive turkey, stealthily spicy stuffing, and the odious political beliefs of one's blood relations. Could this be the year that amaro takes its proper place at the national feast?
To guide us through the day, we consulted Brad Thomas Parsons, who qualifies as the national expert on the subject, having just written a handsome volume titled Amaro: The Spirited World of Bittersweet, Herbal Liqueurs (Ten Speed Press, 2016). He'll be cooking a Thanksgiving dinner for four at home in Brooklyn and, at the very least, "putting a bottle of amaro on the table with four shot glasses" at the end of his meal as a bridge to dessert. "It's a good way to linger at the table, instead of just hitting the couch and watching football at the end of the meal," he said. "Not that there's anything wrong with that."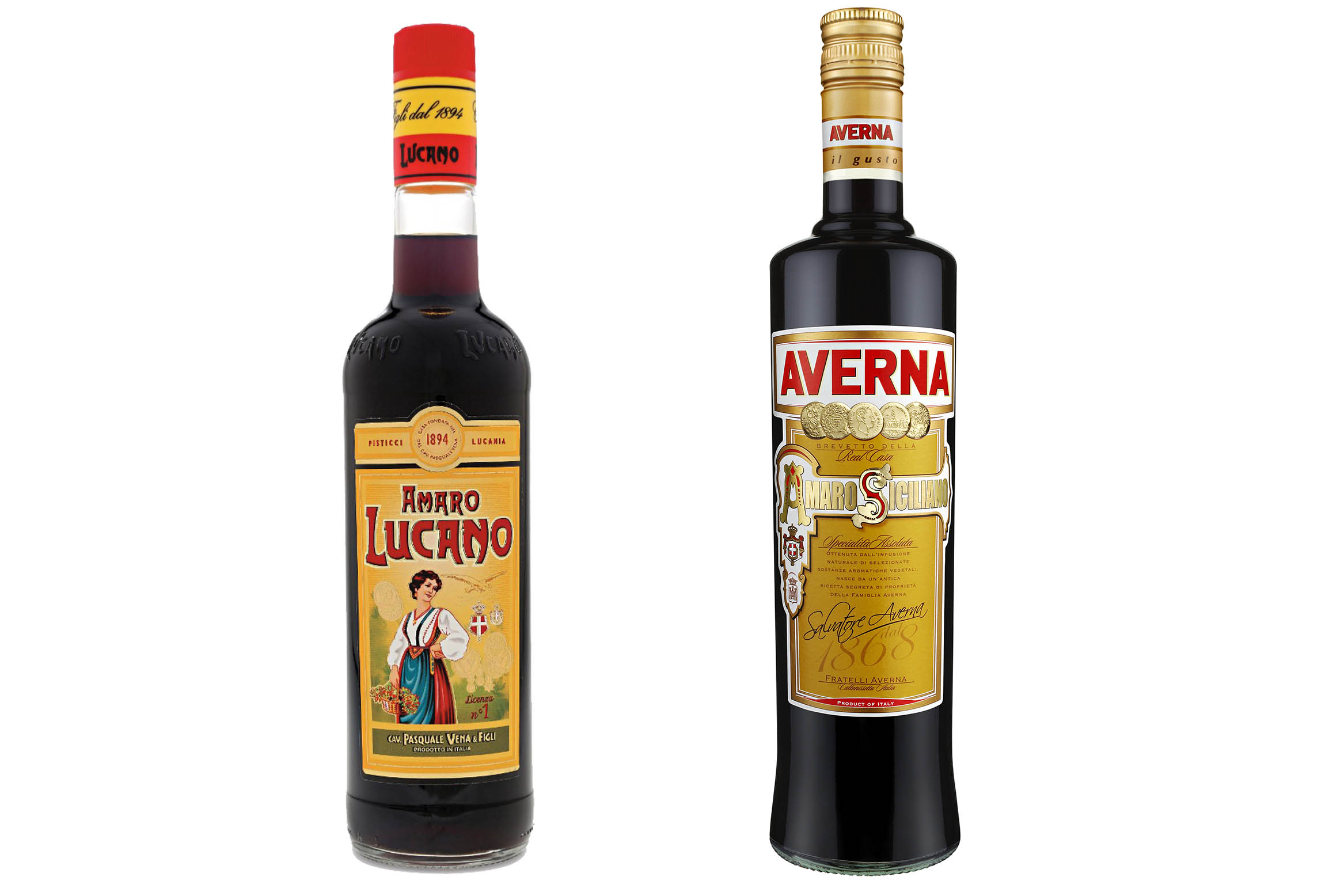 The Thanksgiving host in search of an all-purpose amaro—a utility infielder, as it were—will do well with either Averna (from Sicily, cola-like and nutty) or Amaro Lucano (from the shank of Italy's boot, orange-y and licorice-ish). Early on, you can mix either with tonic and citrus to ease into the day. A bit later, you can ask your cocktail-geek cousin to use them in Parsons' Amaro Sour (see below for recipe). Later yet, you could splash some in your espresso while smiling at your designated driver.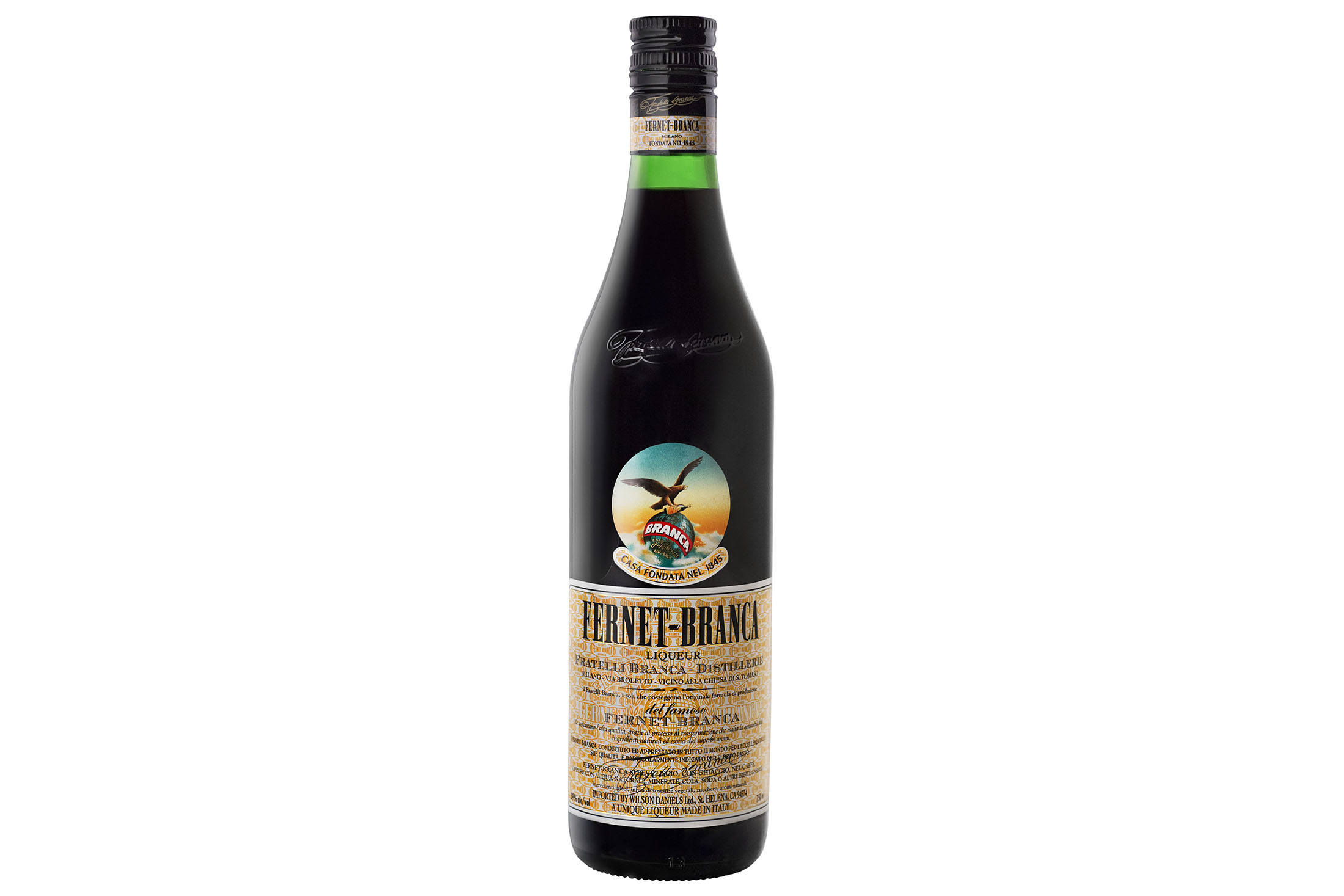 All that said, Parsons has a bittersweet spot for Fernet Branca as a coffee additive: "It's got that candy cane, toothpaste, medicinal quality, but the coffee rounds it out nicely."
The most ambitious amaro aficionado would follow Parsons' plan for a three-liqueur flight—"something light, something medium, and something more funky." For the light offering, he suggests Amaro Nonino Quintessentia—which is also a fine choice for the Thanksgiving guest who wants to earn easy credit for sophistication. The elegant bottle makes for a fetching gift, and the amber potion within is graceful in its play of bitter-orange and cinnamon notes.
"Grappa is part of the base," Parsons said, testifying to Nonino's special post-prandial propriety.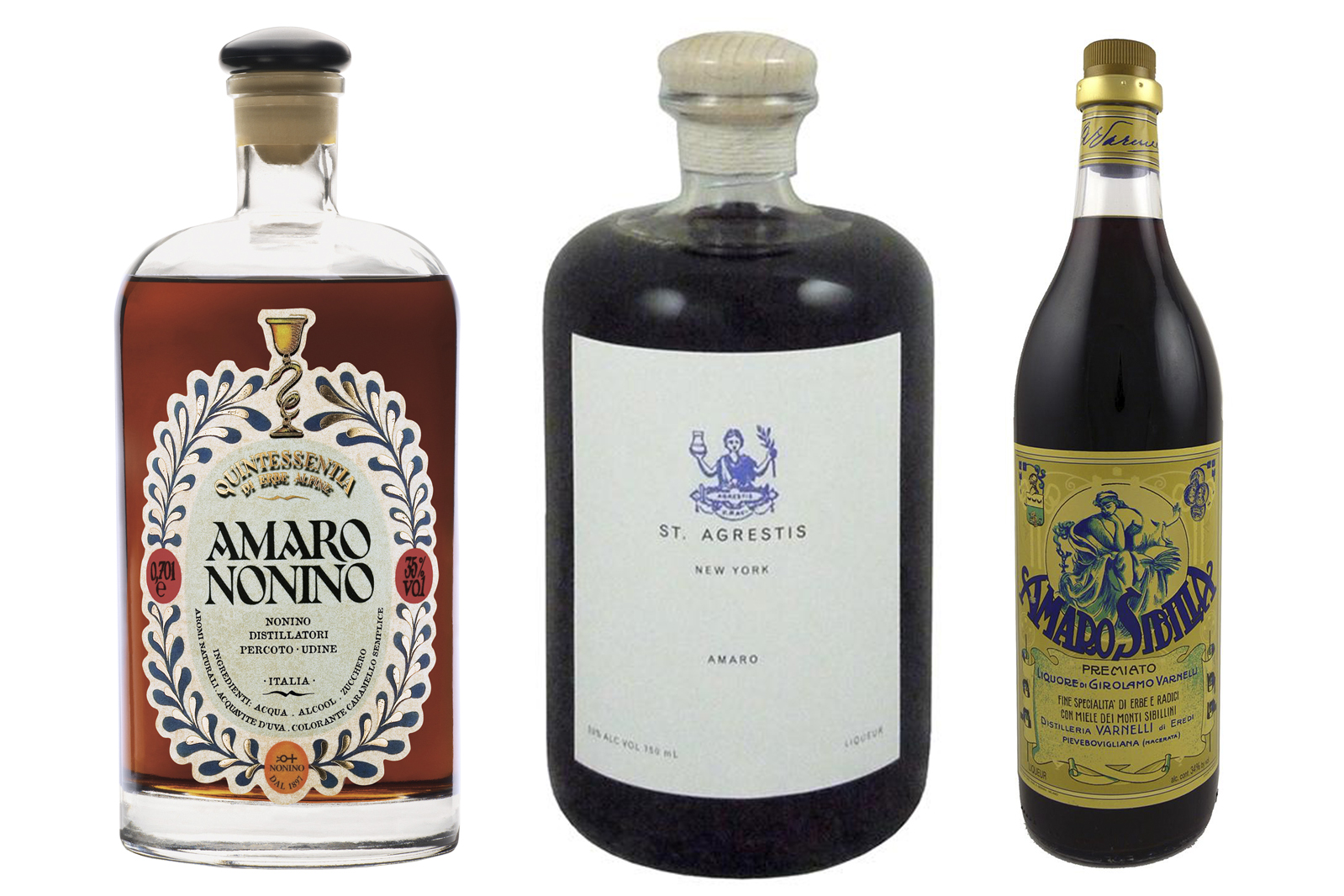 For a sturdier companion, Parsons recommends St. Agrestis, made in Brooklyn, as his "Goldilocks amaro—not too bitter, not too sweet, the herbs are there but they're not overpowering." Like old-world brands such as Ramazzotti, St. Agrestis brings a soda fountain energy to the table, with Christmas-spice flavors reminiscent of cola, root beer, and sarsaparilla.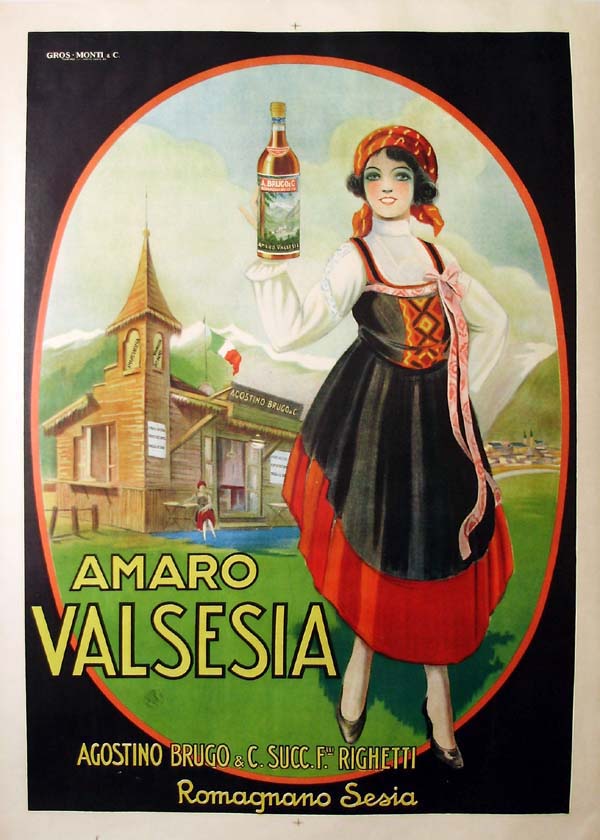 For the funk—the kind of deep, user-unfriendly flavor often euphemized as "challenging"—Parsons suggests Amaro Sibilla, named for the mountain home of a storied oracle. "It's like butterscotch to me," he said. "and then there's this dried-fruit chewiness to it that is perfect with pumpkin pie or pecan pie."
While we give thanks to the author for sharing his expertise, we still need to wonder whether amari are all they're cracked up to be in terms of eupepsia.
"Four out of five doctors are not going to sign off on any of the purported digestive benefits," Parsons cautioned. "But generations of Italians can't be wrong. It tastes like medicine for a reason. It is doing you good while giving you pleasure." Here's to your health.
Amaro Sour Recipe
"The amaro sour template allows you to mix and match your bourbon with amaro," Parsons writes in his book, going on to explain the recipe as a twist on Jeffrey Morgenthaler's superlative amaretto sour. "I like this served with a frothy head on the rocks, but you can also try it served up in a chilled coupe glass."
1 1/2 oz amaro
3/4 oz bourbon
1 oz lemon juice
1/4 oz simple syrup
1 egg white
Garnish: lemon peel and cocktail cherry
Combine all the ingredients, except the garnish, in a cocktail shaker and dry shake (without ice) for at least 10 seconds to fully incorporate the egg white. Add ice and continue shaking until chilled and then strain into a double old fashioned glass filled with ice. Garnish with the lemon peel and cocktail cherry.
Before it's here, it's on the Bloomberg Terminal.
LEARN MORE