business
Your evening briefing
Here are today's top stories.
Bloomberg News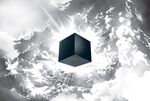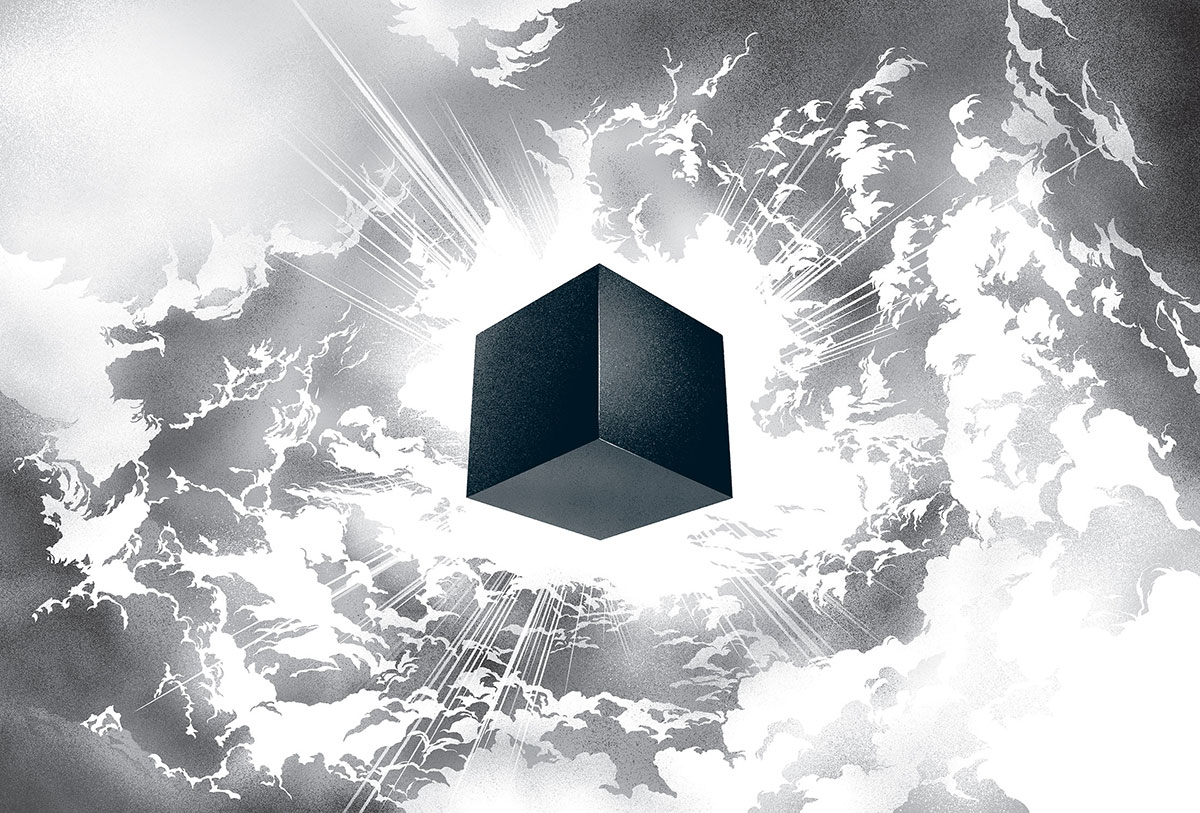 Want to receive this post in your inbox every afternoon? Sign up here.
Renaissance is unique, even among hedge funds, for the genius—and eccentricities—of its people. Peter Brown, who co-heads the firm, usually sleeps on a Murphy bed in his office. His counterpart, Robert Mercer, rarely speaks; you're more likely to catch him whistling Yankee Doodle Dandy in meetings than to hear his voice. Few firms are the subject of so much fascination or speculation.
To quote Mean Girls: That's why its annualized returns are so big. They're full of secrets. —Megan Hess
A monkeymaking machine like no other. The Medallion Fund, an employees-only offering for the quants at the hedge fund Renaissance Technologies, is the blackest box in all of finance. The super-secretive fund has produced about $55 billion in profit in the past 28 years, according to data compiled by Bloomberg, making it about $10 billion more profitable than funds run by billionaires Ray Dalio and George Soros. And it almost never loses money.
Apple gives up on wireless routers. The company disbanded its division that develops routers, another move to try to sharpen a focus on consumer products that generate most of Apple's revenue, like the iPhone. Those engineers have been reassigned to other groups, according to people familiar with the matter.
Trump could push the U.S. economy to new highs, Deutsche Bank says. And Chief U.S. Equity Strategist David Bianco predicts that by the time the real estate mogul takes office in January, the S&P 500 Index will eclipse 2,250. The longest U.S. expansion on record stretched from 1991 until 2001—a streak will be broken if the American economy makes it until 2019 without a recession.
Meanwhile, U.S. stocks closed at all-time highs. The S&P 500, Dow, Nasdaq, and Russell 2000 rallied together to their peaks for the first time since 1999, as oil surged on optimism OPEC will agree to cut output. The dollar halted its longest winning streak versus the euro, its first decline in 11 days.
Rehab for the young, rich, and addicted. What do you do if you're a young, rich screw-up who wants to help other young, rich screw-ups? Ask Dad to buy you a rehab. (Read the full story before you sneer.)
Anthem and Cigna take on the haters. The proposed $48 billion merger—the biggest in the history of the American health-insurance industry—would reduce health-care competition and raise costs for consumers, U.S. antitrust lawyers will argue Monday when the government goes to court to block the transaction. Anthem counters that by buying Cigna, it could lower reimbursement rates to health-care providers, and those savings would be passed down.
Would you pay $1,500 for a furry purse pet? Every accessory deserves its own accessory, right? The so-called bag-bugs were a silly stunt from a serious fashion label at a Milan fashion show earlier this year, but it's one based on some serious money.

Before it's here, it's on the Bloomberg Terminal.
LEARN MORE