Trump in Line for State Visit to U.K. at Start of Presidency
By
U.K. weighs invitation for Trump to stay with Queen Elizabeth

Government seeks strong ties with new White House team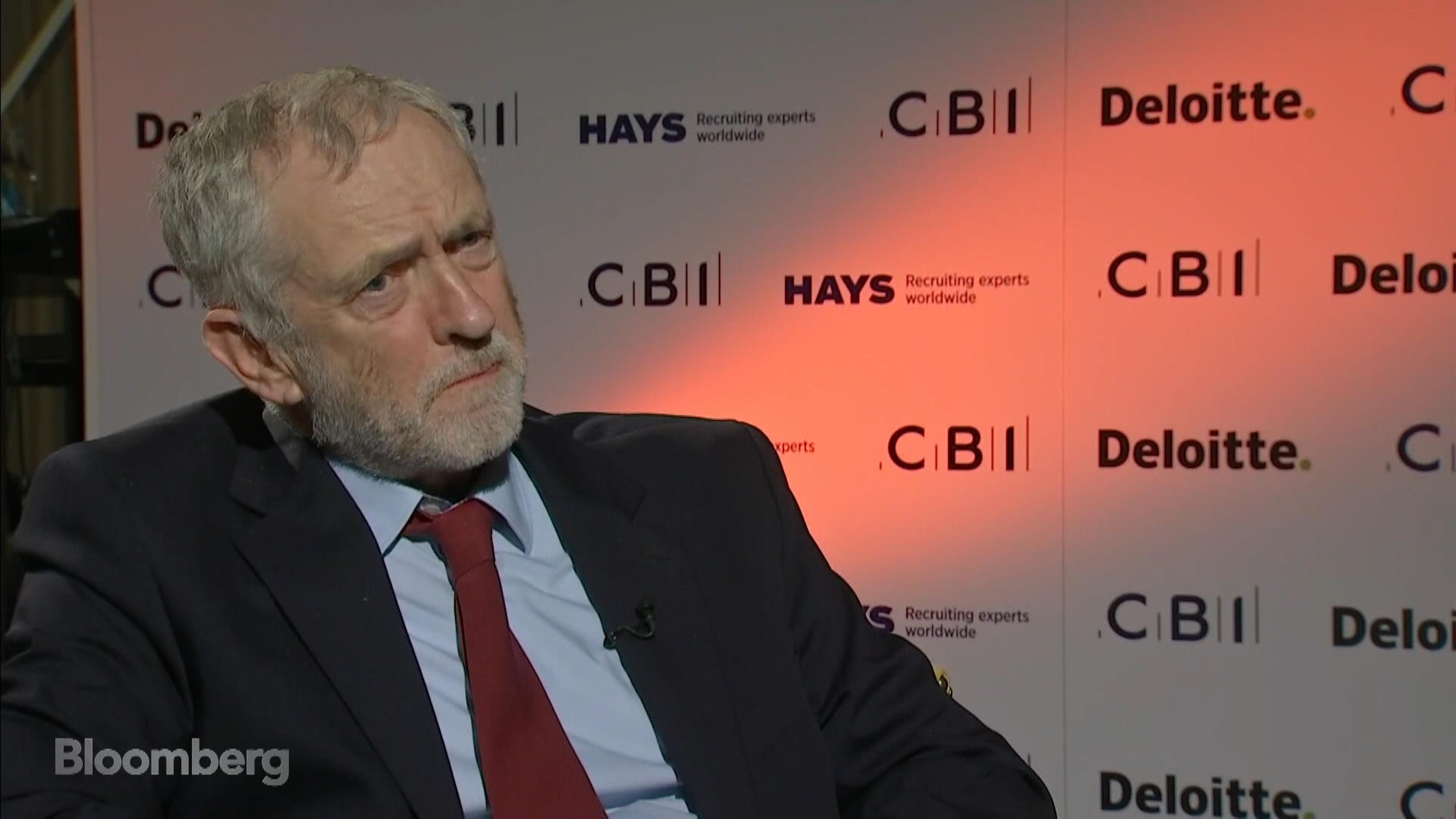 The U.K. is drawing up plans to invite Donald Trump for an official state visit to Britain next year as Prime Minister Theresa May seeks to strengthen relations with the next U.S. president.
Trump would be the guest of Queen Elizabeth II and would be likely to stay at Buckingham Palace in London or another of her official residences -- such as Windsor Castle to the west of the capital. The visit is under consideration for 2017, May's spokeswoman Helen Bower told reporters in London on Monday.
"An invitation for a state visit is one of the things that is under consideration following the election of a new U.S. president," Bower said. "The first step to take is to confirm that there will indeed be a state visit, and at the moment the position is that things like that are under consideration."
May's team is keen to ensure relations with the new U.S. administration are as strong as possible, after concerns were raised that it took Trump more than a day to speak to her after his election victory this month. On that call, Trump invited May to visit the U.S. as soon as possible and declared that the U.K. is a "very special place for me and for our country."
May has previously criticized Trump for comments that he made about radical Islamists in the U.K., saying his claims were "divisive and wrong." Trump had said there were parts of London where police feared for their lives because there were so many radicalized Muslims in the city. The first British politician to meet the president-elect after his victory was Nigel Farage, the U.K. Independence Party leader, who campaigned in the U.S. for Trump earlier this year.
'Totally Deplore'
Opposition Labour Party leader Jeremy Corbyn said that he'll meet Trump "and I will make it very clear that I absolutely and totally deplore the comments he made during his presidential campaign in respect of women, in respect of minorities."
Trump "sought to blame very hard-working Mexicans throughout the whole country and very hard-working Muslims throughout the whole country for any economic ills anybody suffers," Corbyn said in a Bloomberg Television interview in London. 
A state visit typically includes a banquet for about 150 guests at Buckingham Palace and public appearances with the royal family and political leaders. It is the most prestigious form of diplomatic invitation that the U.K. can make to a foreign leader. Such an offer is often made by the prime minister on behalf of the queen and usually only one or two state visits are held each year, Bower said.
President Barack Obama has been to the U.K. four times, but only one was an official state visit, at the invitation of the queen, in 2011. There has been only one state visit to the U.K so far this year -- that of Colombian President Juan Manuel Santos earlier this month.
The queen's official website sets out the agenda for a typical state visit. After arriving in the U.K., the visiting head of state is invited to inspect a "guard of honor" before traveling back to Buckingham Palace in a procession of horse-drawn carriages escorted by mounted soldiers from the queen's cavalry. As part of the welcome, gun salutes are fired from the Tower of London, an ancient castle on the River Thames, and from Green Park, close to Buckingham Palace. During a state banquet, in the Buckingham Palace ballroom, the queen makes a speech and proposes a toast to the visiting head of state, who then proposes a toast to her in return.
The government last week approved a 369 million-pound ($460 million) 10-year refurbishment of Buckingham Palace that will begin next year to replace aging wiring and plumbing at the queen's residence.
— With assistance by Alex Morales, and Nejra Cehic
Before it's here, it's on the Bloomberg Terminal.
LEARN MORE