Nomura Sees 2-Year Yield Rising as Traders Face $26 Billion Sale
By
Investors probably want to be cautious before auction: Gorman

U.S. plans to sell 5-year debt Tuesday, 7-year notes Wednesday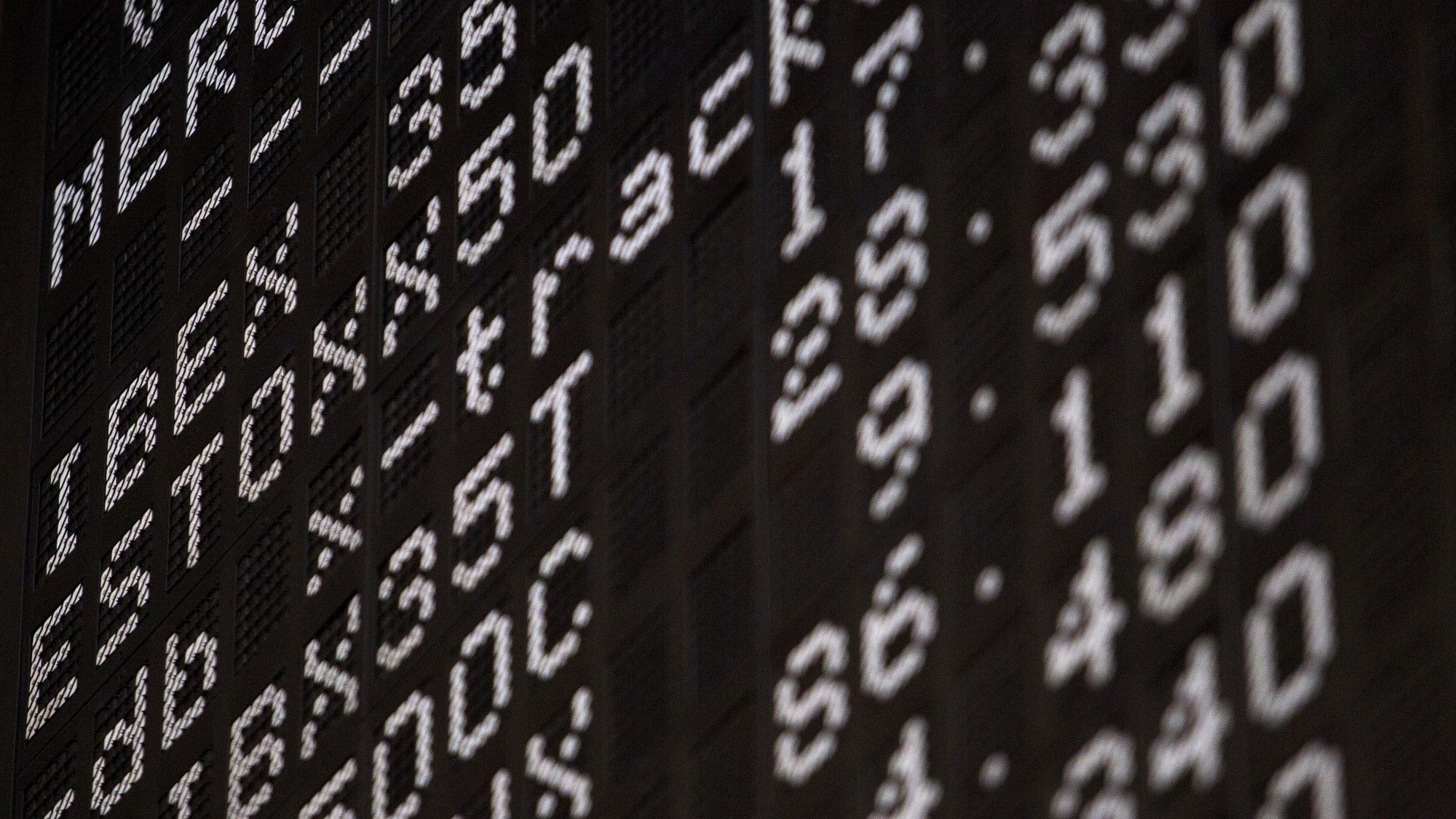 Investors who buy at Monday's U.S. two-year note sale risk losing money as the Federal Reserve raises interest rates, according to Nomura Holdings Inc., one of the 23 companies that trade with the central bank.
Two-year yields, among the most sensitive to what the Fed does with its benchmark, climbed to 1.08 percent, approaching the highest level since 2010. Bonds have slumped and yields surged this month on expectations President-elect Donald Trump's spending plans will lead to faster inflation. The Fed will increase rates for the first time in a year when it meets next month, futures contracts indicate.

"You'd probably want to be a little bit cautious going into this auction, given the fact that the market continues to sell off," said John Gorman, head of non-yen rates trading for Asia and the Pacific at Nomura in Tokyo. "There are some people expecting three hikes next year. The market's only pricing in maybe one." The two-year yield will rise to 1.25 percent in six months, he said.
U.S. two-year note yields were little changed at about 1.06 percent as of 10:35 a.m. in New York, according to Bloomberg Bond Trader data. Benchmark 10-year yields fell four basis points, or 0.04 percentage point, to 2.31 percent.
Read more: Rising yields aren't all bad for fixed-income investors
Monday's sale will be for $26 billion of two-year debt. The government last sold the securities on Oct. 25 at a yield of 0.855 percent.
The U.S. also plans to auction five-year securities Tuesday and seven-year notes the following day, according to a Treasury Department website.
Holiday Schedule
U.S. government securities trading will close worldwide Thursday in observance of the Thanksgiving Day holiday, according to the Securities Industry and Financial Markets Association. Markets will shut in Japan Wednesday for Labor Thanksgiving Day.
Inflation expectations have surged since Trump won the Nov. 8 election. The difference between yields on 10-year notes and similar-maturity Treasury Inflation Protected Securities, a gauge of trader expectations for consumer prices over the life of the debt, climbed to 1.97 percentage points last week, the highest since April 2015. It was at 1.95 percentage points on Monday.
There's a 98 percent probability the central bank will raise rates by 0.25 percentage point at its Dec. 13-14 meeting, futures contracts indicate. The calculation is based on the assumption the federal funds rate will trade in the middle of the new range after the next increase.
Before it's here, it's on the Bloomberg Terminal.
LEARN MORE