business
Populism Takes Over the World
America is just the latest country to see a resurgence of this volatile political movement.
By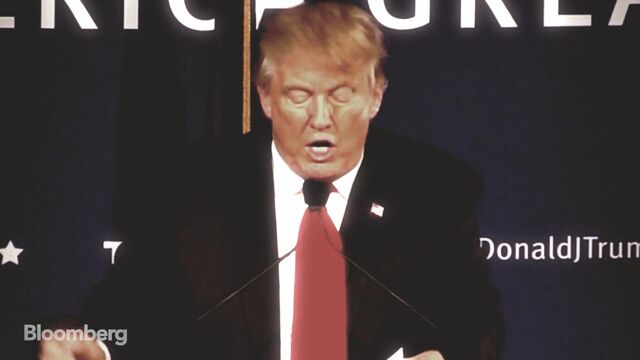 When you first encounter the word "populism," you might think it's a close cousin of democracy, with all the positive connotations that go along with it. And for some, it may well seem a purer form of a process by which politicians harness the will of the majority.
But that's only part of the picture. Populism—ostensibly a belief in the rights, wisdom, or virtues of the common people—often requires a bogeyman, be it an existing government, the supposed cultural elite, the media, or a particular ethnic, racial, or religious group.
As a form of horizontal political power, populism has been instrumental to legal, agrarian, and social reforms through the years. But it's also played a starring role in the rise of demagogues and therefore some of the ugliest episodes in human history.
Republican Donald Trump's electoral-college victory over Democratic nominee Hillary Clinton last week was an unprecedented triumph of populism in the U.S.—one that leveraged feelings of victimization by a shrinking white majority who blame lost opportunity on U.S. President Barack Obama, the political establishment, wealthier urbanites, and immigration. 
America is hardly alone in this phenomenon. The forces of globalization and mass immigration from North Africa and Syria into Europe have already triggered a flood of populist rhetoric from the Philippines to Greece to the U.K., and many, many places in between.
In the coming months, the wave of populism will take aim at the Netherlands, Austria, Germany and France. What happens after that is anyone's guess.
Before it's here, it's on the Bloomberg Terminal.
LEARN MORE