Goldman President Cohn Says Risk Is Rising From Stronger Dollar
By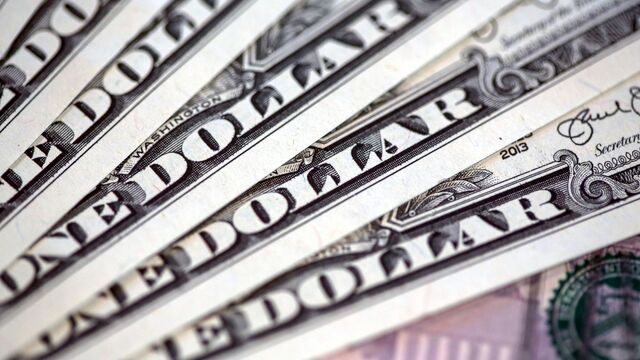 The strengthening U.S. dollar poses a growing threat to U.S. manufacturers by making imported products more competitive, Goldman Sachs Group Inc. President Gary Cohn said.
The dollar, which rose to a five-month high against the yen Tuesday, will be particularly troublesome for U.S. automakers by making foreign cars cheaper for U.S. consumers, Cohn said in an interview on CNBC.
A broad currency index posted its longest rally in a month in the first four trading days after the election on speculation President-elect Donald Trump's proposals to increase spending and cut taxes will fuel economic growth and prompt the Federal Reserve to boost interest rates. Trump made rebuilding the manufacturing sector a key plank in his campaign for the presidency.
Before it's here, it's on the Bloomberg Terminal.
LEARN MORE