markets
Fed's Tarullo Says It's Time to Talk Hikes to Avoid Overheating
Christopher Condon and Jeanna Smialek
Rising inflation and wages make for 'different situation'

He spoke after Rosengren signaled the Fed may hike in December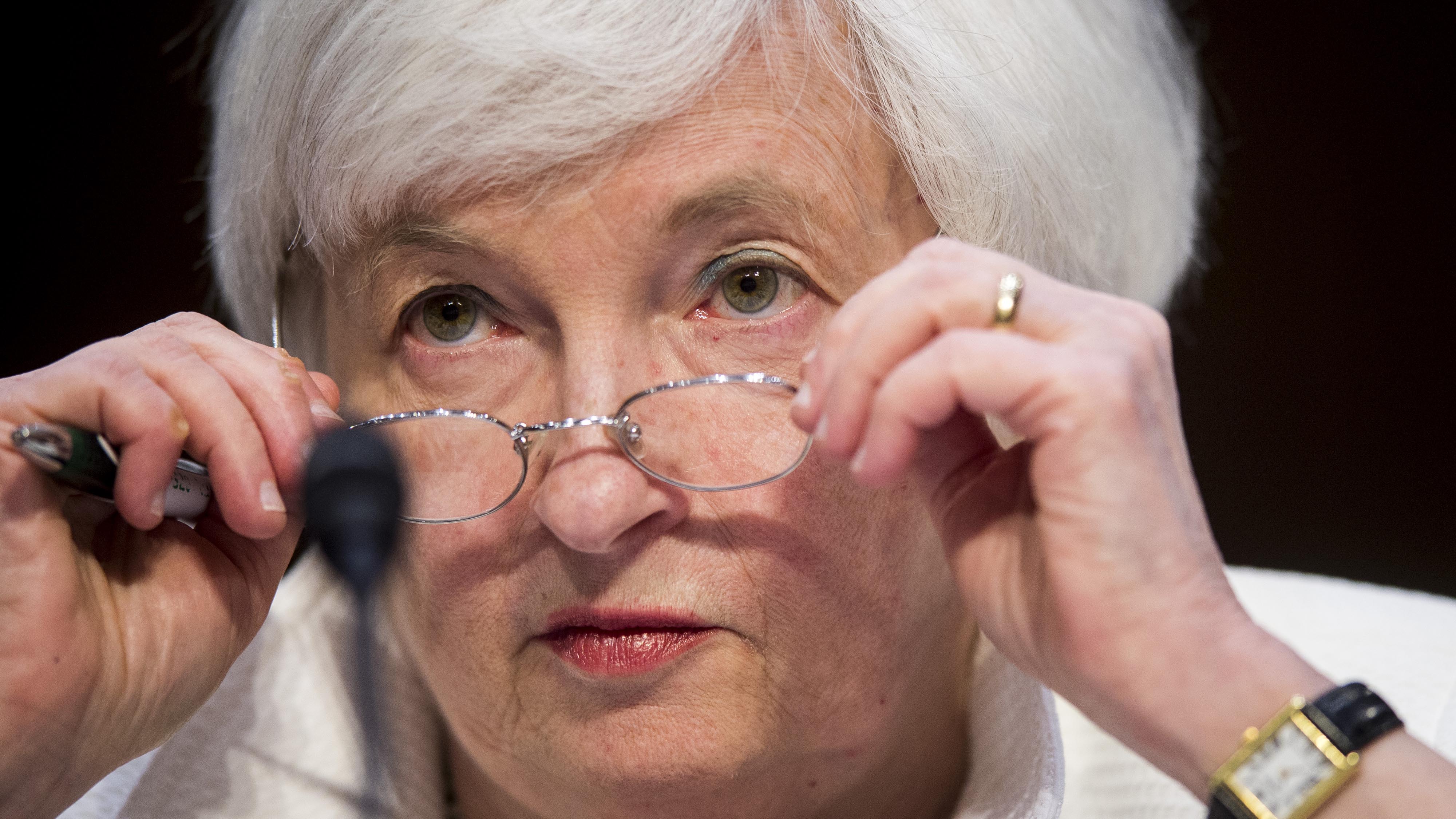 Federal Reserve Governor Daniel Tarullo, who has strongly favored keeping benchmark interest rates low to spur additional job growth this year, signaled he's now more open to raising borrowing costs.
"The discussion of when is the appropriate moment for raising rates in order to prevent the economy from overheating too much is now, from my point of view, more on the table than it may have been before," Tarullo said Tuesday at an economic and political forum in Washington, adding, "I still think there are grounds for caution."
The policy making Federal Open Market Committee is widely expected to lift its benchmark federal funds rate by a quarter-percentage point when it meets Dec. 13-14 in Washington. The group said earlier this month the case for an increase had continued to strengthen as the U.S. economy bounced back from a weak first half of 2016.
Tarullo pointed to upward ticks in inflation and core inflation, the latter of which rose to 1.7 percent in the 12 months through September, according to the Fed's preferred gauge of price pressures. He also cited the expanding work force and increasing wages.
"All of that is suggesting to me that we're in a somewhat different situation than at least I thought we were in six or eight, 10 or 12 months ago, where I thought we had more opportunity to create more jobs, get more production in the country," by keeping rates low, he said.
'Different Discussion'
Tarullo and Governor Lael Brainard have been among the most dovish Fed officials in 2016, resisting the growing argument from other FOMC members to raise rates for the first time since December last year. He spoke just minutes after Eric Rosengren addressed a chamber of commerce in Maine, where the president of the Federal Reserve Bank of Boston described why he voted for rates to remain unchanged this month after voting for an increase in September.
"I felt that the changes in the FOMC statement were well aligned with the notion (and the market perception) of a high likelihood of tightening in December," Rosengren said in prepared remarks on Tuesday. "As a result, I did not dissent. Going forward, I will be attuned to assessing whether my forecast -- continued progress toward achieving our inflation target and employment goals -- is on track."
Tarullo disagreed with Rosengren in the run-up to the September meeting, arguing that the Fed should wait until inflation showed clearer signs of firming.
"We obviously don't want to be pushing on the brakes harder than we need to," Tarullo said Tuesday. Still, "I think it is a different discussion now."
Before it's here, it's on the Bloomberg Terminal.
LEARN MORE