Trump Win Lifts Buffett Back to Second-Richest in the World
by and
Clinton supporter jumps $6.2 billion on post-election surge

World's biggest fortunes swing $224 billion with U.S. election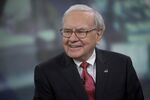 Warren Buffett is once again the second-richest person on the planet, and he has President-Elect Donald Trump to thank.
Buffett added $6.2 billion to his fortune this week, leading gains for the world's wealthiest as he leapt over Spain's Amancio Ortega and Amazon.com Inc. founder Jeff Bezos to reclaim the No. 2 spot on the Bloomberg Billionaires Index.
Buffett, who supported Democrat Hillary Clinton in the election and ferried voters to the polls in his Nebraska hometown, benefited as shares in Wells Fargo & Co. soared 13 percent in the two days after the Nov. 8 election on speculation that a Republican administration would bring less regulation and sideline some of the industry's sharpest critics. His Berkshire Hathaway Inc. holds a 10 percent stake in the San Francisco-based lender.
The world's richest people lost $6 billion this week, according to the Bloomberg index.

Mexico's wealthiest person, Carlos Slim, saw his fortune sink $5.8 billion as the peso fell to a record 20.78 per dollar. Ortega, founder of clothing retailer Zara, lost $2.7 billion and fell to the No. 3 spot after Buffett.
A slump in technology stocks amid concern that Trump's policies would harm international trade shaved almost $5.2 billion from the fortunes of the 56 richest moguls in that industry in the two days following the election. Facebook Inc. Chief Executive Officer Mark Zuckerberg lost $785 million this week while Amazon Inc. CEO Bezos was down by $1.3 billion in the same period.

Billionaire donors to the two campaigns overwhelmingly favored Clinton, with 17 members of the Bloomberg index giving $21.1 million to her campaign and its supporting political action committees through Sept. 20, and 12 in the group donating $1.02 million to Trump's election effort.
Watch Next: Warren Buffett Says Money Has No Utility to Him, Time Does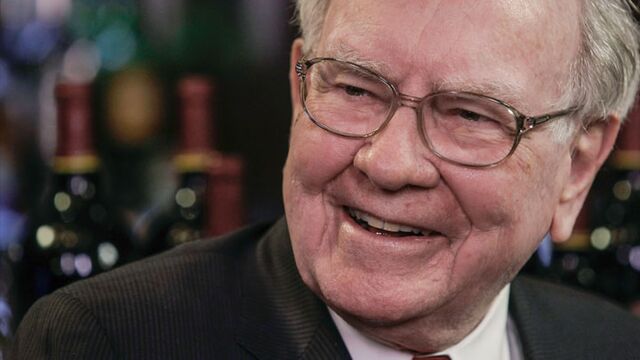 Before it's here, it's on the Bloomberg Terminal.
LEARN MORE