'No Vacancy' Signs Are Vanishing From America's Highways
Why this icon of road travel is flickering out.
By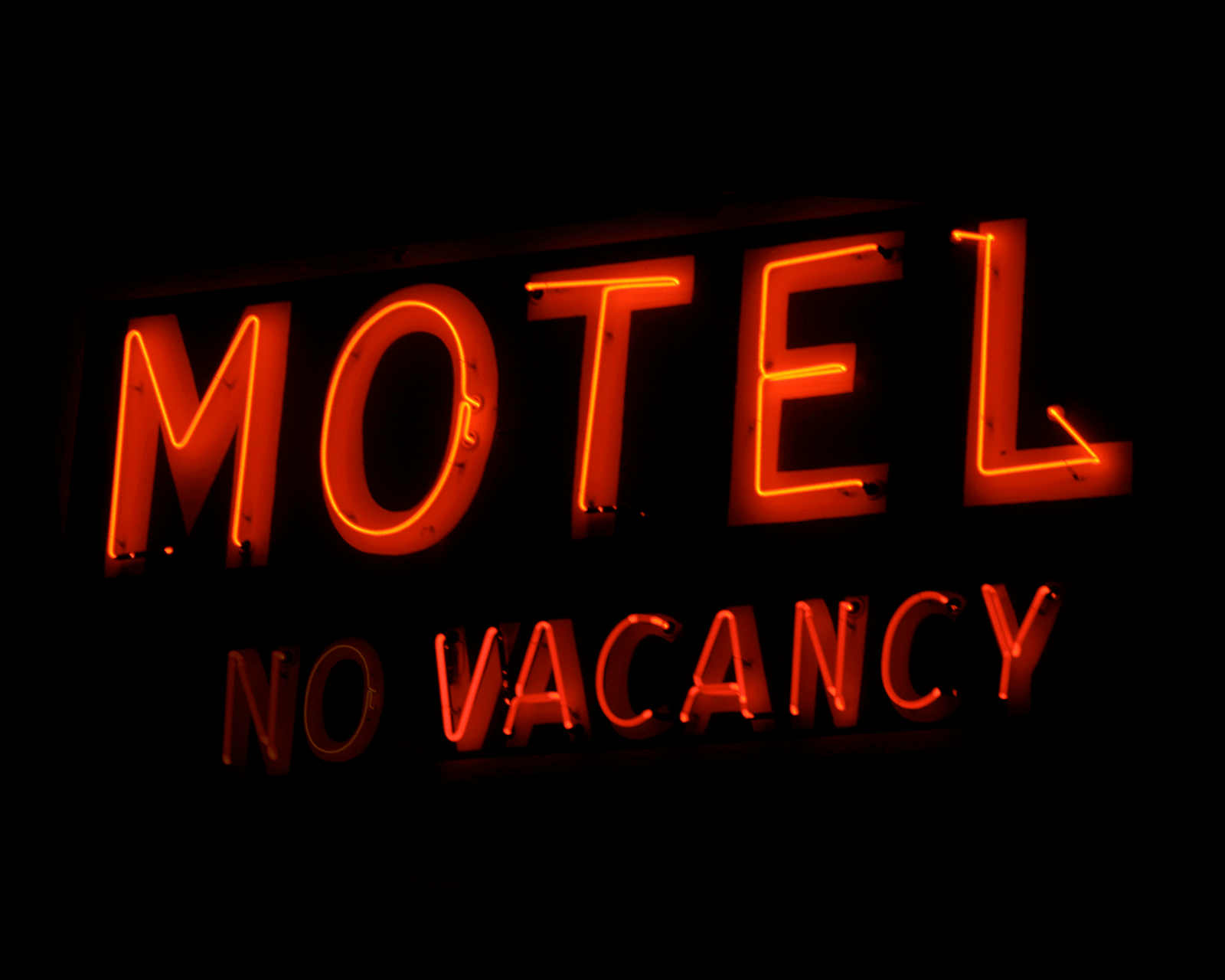 You've been driving for a good chunk of the day, you're pulling into an unfamiliar town, and you need a place to stay for the night. Happily, there's a comforting sight just ahead—a motel with an illuminated "Vacancy" sign, the "No" thankfully darkened.