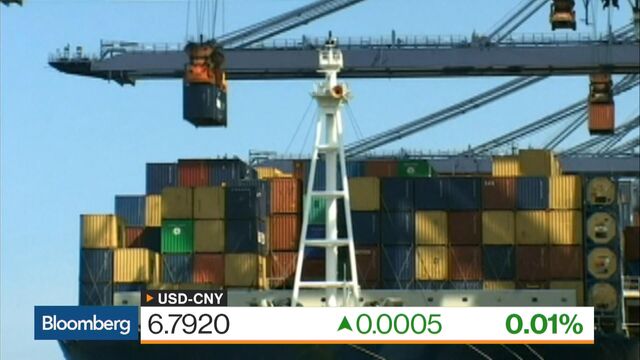 Free trade is already in retreat, even before Donald Trump moves into the White House.
According to data released on Thursday by the World Trade Organization in Geneva, a total of 85 new trade-restrictive measures were introduced by G-20 members in the five months to mid October 2016.



While that's a slight fall from a peak reached in the previous period, the WTO says the steady accumulation of tariffs, anti-dumping rules and other measures since the financial crisis means that the share of global trade affected by such policies is increasing.

In other words, the G-20's commitment, reaffirmed in Hangzhou, China in September, to "build an open world economy, reject protectionism, promote global trade and investment" is suffering.

As Trump's electoral success may indicate, those who would argue that the global trading system is actually harmful are finding support among citizens who feel they've been left behind by globalization, and governments are following their lead.
"Many people are struggling with unemployment or low-paying jobs and are concerned about broader changes in the economy," WTO Director General Roberto Azevedo said in the report. "One step will be for G-20 members to deliver on their commitment to refrain from imposing new trade-restrictive measures and roll back existing ones."
Before it's here, it's on the Bloomberg Terminal.
LEARN MORE