Photographer: Drew Angerer/Bloomberg
In the first half of 2017 a new justice nominated by President Trump is likely to join the Supreme Court, which has been split 4-4 since the unexpected death of Justice Antonin Scalia  last February. Scalia was known as a social conservative, but he also led 5-4 pro-corporate majorities in a series of major rulings. With several cases of concern to businesses, consumers, and employees pending, those precedents now seem secure. "It's not so much what the rule of law is," says Mark Chenoweth, general counsel of the Washington Legal Foundation, a free-market law firm and policy group. "It's that the rule of law is settled. Business wants certainty."
The Big Issues
Climate Change
Shortly before Scalia's death, the justices voted 5-4 along ideological lines to temporarily block Obama's plan to reduce carbon-dioxide emissions from power plants. Opposed by utilities and coal companies, the plan may return to the high court in 2017.
 
Arbitration
Scalia wrote majority opinions making it harder for plaintiffs to join in class actions and promoting mandatory arbitration, which gives corporate defendants an edge. The court is expected to hear an appeal by the National Labor Relations Board, which argues arbitration agreements can't preclude workers from collectively suing employers.
 
Class Actions
The justices have already agreed to hear a case against Microsoft to decide questions about whether to make it easier to obtain court approval to sue as a group. The suit involves allegations that Microsoft's Xbox 360 console scratched game discs during ordinary use. The company argues that plaintiffs should have to pursue individual suits.
 
Property Rights
Businesspeople from homebuilders to cattlemen are watching a Wisconsin case in which the justices will have an opportunity to clarify when, and to what degree, government agencies have to pay landowners whose property value is diminished by regulation. Scalia was the court's leading voice on behalf of property rights.
 
Insider Trading
Based on comments during oral arguments in October, the eight current justices are expected to give a boost to the U.S. Securities and Exchange Commission and prosecutors when they go after insider trading. The government lost some leverage in 2014, when a federal appeals court imposed new requirements for what prosecutors must prove to get a conviction.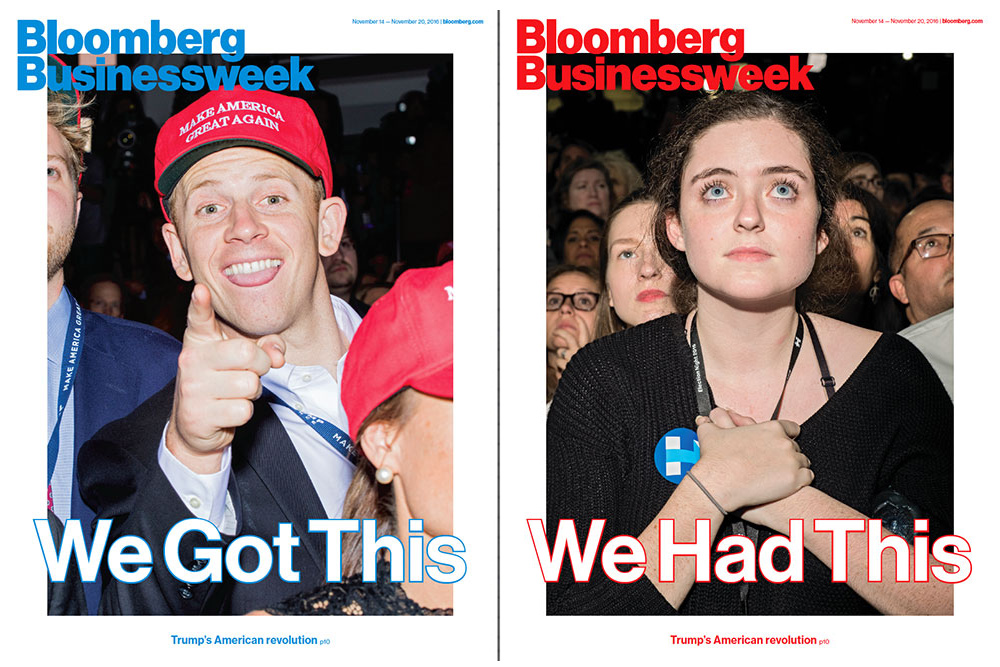 Before it's here, it's on the Bloomberg Terminal.
LEARN MORE