Trump Win May Cast New Uncertainty on Downtrodden IPO Market
By and
Investors 'more cautious, more fussy,' Rothschild's Young says

Global IPOs have declined 35% to about $120 billion this year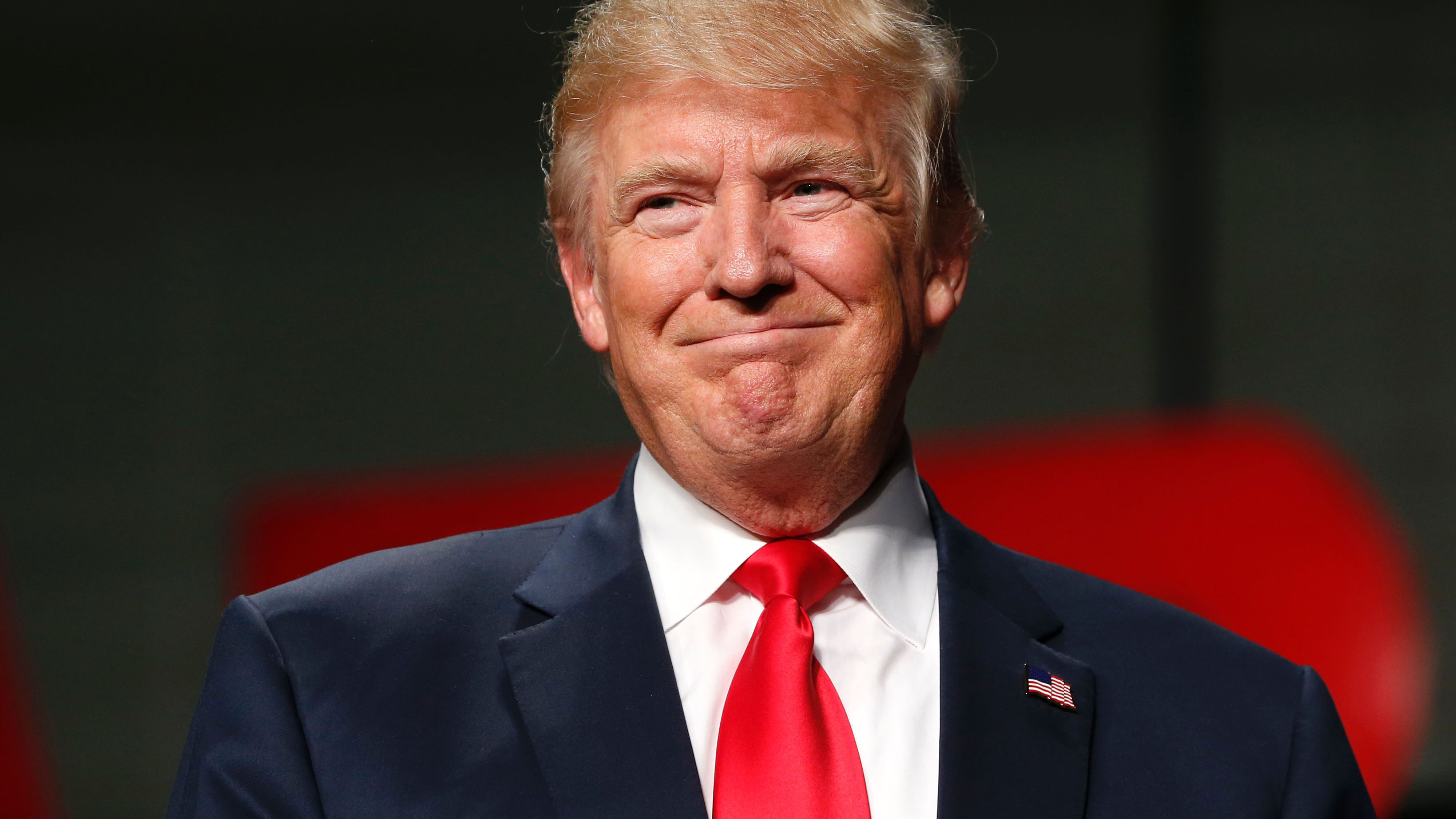 The year of political pain for initial public offerings just got worse.
Global IPO volumes this year have fallen 35 percent to about $120 billion, according to data compiled by Bloomberg. Donald Trump's surprise victory in the U.S. presidential race Tuesday could mean a further dip in deals while investors work out the effect his policies will have on the economy.
"Institutional investors have very few clues about what a Trump presidency means for the U.S. economy," said Adam Young, head of equity capital markets at Rothschild & Co. "They will want to digest what the new administration says about its economic policy over the course of the next few months, and that will have a bearing over how much capital they invest in the equity markets."
Europe saw its share of the pain following the U.K.'s June vote to leave the European Union. A slew of companies, including German landlord OfficeFirst, U.K. financial-software maker Misys and Telefonica SA's Telxius unit, canceled IPOs amid low demand.
"Markets will be more stop-and-start," Young said. "Everyone is more cautious, more fussy, and valuations will be more robustly negotiated."
More Muted
Still, stock markets' response to the U.S. election result was more muted than post Brexit.
"There were indications that the market might have been 5 to 10 percent off if Trump won, but that hasn't happened yet," said Richard Penny, a senior fund manager at Legal & General Group Plc. "The market's functioning fully at the moment, though the greater political uncertainty means some people will be less likely to commit cash to new deals."
That jives with past years, when elections have had only a minor impact on U.S. listings, according to analysis from BMO Capital Markets.
While the number of U.S. pricings across both October and November is typically constant in election and non-election years, November tends to suffer in years when voters are headed to the polls. Companies hold off on launching deals until after Election Day, the data show, based on analysis of deals bigger than $20 million from 1992 to 2015.
In the six election cycles analyzed, 18 companies on average went public in the U.S. during a presidential election month, compared to 28 in a non-election year. Larger deals are the most impacted, with companies raising 27.5 percent less in total during October and November of election years, the data show.

Elections, Referendum
Despite U.S. stocks shrugging off the election result to close higher, uncertainty around the world may take longer to dissipate. Elections are scheduled in France and Germany next year, and there is an upcoming referendum in Italy.
"We will have a number of European political milestones this year and next year, and investors will be watching them carefully," said Craig Coben, global head of equity capital markets at Bank of America Corp. "The market has been, and continues to be, open but not indiscriminate."
Asia, which hasn't had the same political uncertainties, reported the largest share of volumes this year, with companies in the region raising about $64 billion, according to data compiled by Bloomberg. The shares were also the strongest once they were listed, gaining 79 percent, the best performance among geographic regions, according to the data.
(An earlier version of this story was corrected to show IPO of Telefonica's Telxius unit, not 02, was canceled in fourth paragraph.)
— With assistance by David Hellier
(
Updates with IPO data around elections from eighth paragraph.
)
Before it's here, it's on the Bloomberg Terminal.
LEARN MORE