Dimon Says U.S., Europe Must Heed Voices of Frustration
by
JPMorgan CEO sees 'profound political and economic change'

He urges collaboration between public, private sectors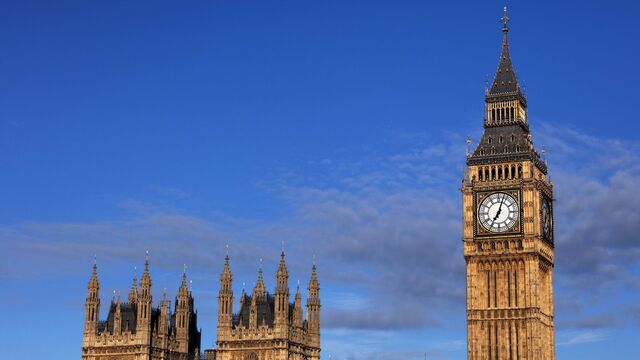 Donald Trump's surprise victory in the U.S. presidential election and the U.K.'s vote to leave the European Union reflect frustration with a lack of economic opportunity that shouldn't be ignored, JPMorgan Chase & Co. Chief Executive Officer Jamie Dimon said.
"We are going through a period of profound political and economic change around the world, and American citizens showed that deep desire for change in voting to elect Donald Trump as the 45th President of the United States," Dimon said Wednesday in a memo to employees. "We need to listen to those voices."
Dimon, 60, called for collaboration between public and private stakeholders, a frequent theme in his public remarks. Last month, he was one of the few Wall Street leaders to indicate a presidential preference when he said, discussing his hopes for the next president, that "she reaches across the aisle."
Reuters reported the memo earlier Wednesday.
"Leaders from across the public, private and nonprofit sectors need to collaborate to find meaningful solutions that create economic growth and greater opportunity for all," Dimon said in the memo.
Before it's here, it's on the Bloomberg Terminal.
LEARN MORE