U.S. ELECTION WRAP: Final Campaign Trips Show Candidate Paths to Victory
Trump and Clinton are crisscrossing the map to make their final pitches to voters. Their schedules reveal how each candidate thinks he or she can win the White House on Nov. 8.
By and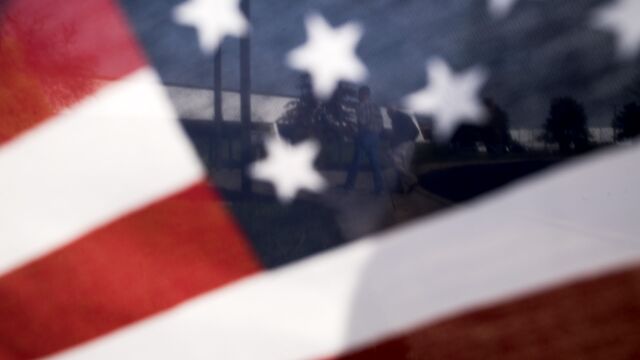 Hillary Clinton and Donald Trump's most precious asset—time—is winding down and their final campaign schedules reveal what each candidate considers his or her best strategy for winning the presidency in Tuesday's election.