Culture Caucus Podcast
George Lopez: 'When You're Up in Trump Tower, Everything Looks Small to You'
The popular entertainer finally gets it all off his chest—Trump, Clinton, Sanders, and taco bowls—discussing "that Mexican thing" with John Heilemann and Will Leitch.
By and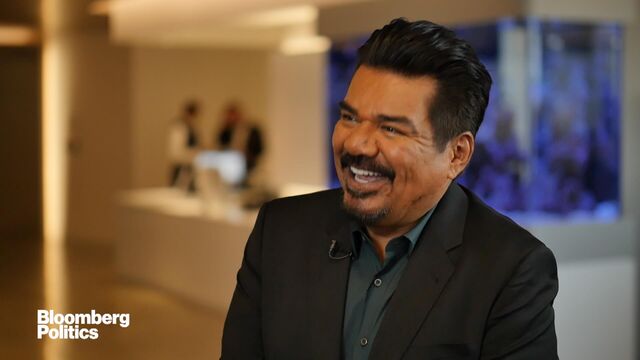 We have almost made it, America. We have reached the final stretch of the presidential campaign. The world has changed dramatically in the last 18 months, but that's nothing compared to how it'll change after Tuesday.
In the 18th episode of Bloomberg Politics' Culture Caucus podcast, we discuss the cultural impact of this election with popular comedian George Lopez. He discusses the pervasive racism in the entertainment industry, what scares him most about Donald Trump, and why this election season has made him feel worse about America. He also says some funny things, just in case you were too concerned.
Last pre-election show! Enjoy! You can e-mail us about it at politics@bloomberg.net. Come say howdy!
Before it's here, it's on the Bloomberg Terminal.
LEARN MORE