El-Erian Says Federal Reserve Isn't Markets' Best Friend Forever
by
Data suggest December rate hike if no election shock: El-Erian

Allianz economist says markets reliant on central-bank support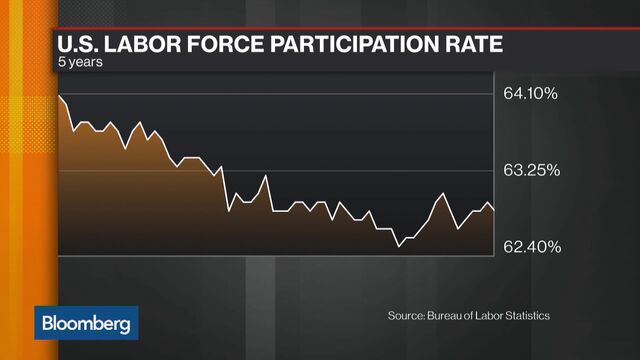 Whether it boosts interest rates next month or not, the Federal Reserve won't be financial markets' best friend forever, according to Mohamed El-Erian.
Accommodative monetary policy has bolstered financial assets but left markets reliant on central banks, El-Erian, chief economic adviser at Allianz SE, said Friday in an interview on Bloomberg Television. Without that support, he said he has doubts that markets can continue to perform well.
"Within the central bank, there's more concern today about the threats to future financial stability -- the fact that you encourage excessive risk-taking in non-banks, and that in itself could be a headwind to the economy in the future," El-Erian said. "One has to be cautious about this notion that the Fed would be our BFF, our best friend forever. I'm not sure the Fed will be."
After a Labor Department report Friday showed steady job gains and accelerating wage growth in October, domestic economic data suggest the Fed should raise interest rates in December absent an economic shock stemming from next week's U.S. election, El-Erian said. Polls show the contest between Democrat Hillary Clinton and Republican Donald Trump has tightened as the presidential race heads into its final weekend.
"If Donald Trump wins the election, the first if, and if in his acceptance speech he reiterates his anti-trade rhetoric -- so you have two ifs there-- then risk markets will sell off significantly," El-Erian said. "If the two ifs materialize, I would expect a 5 to 10 percent decline in the Standard & Poor's 500 Index of stocks, with the balance of risks toward even a greater decline. Why? Because of liquidity issues."
Watch Next: El-Erian Says If Trump Wins, S&P Could Drop 5-10%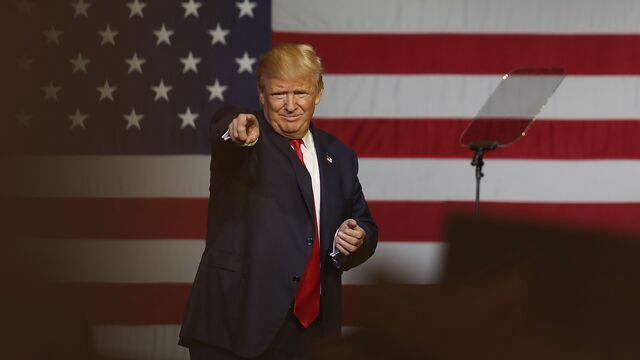 Before it's here, it's on the Bloomberg Terminal.
LEARN MORE