Pennsylvania Becomes Latest State To Penalize Wells Fargo
by
Treasurer suspends bank from investment, trading for one year

California, Illinois and Ohio have suspended firm amid furor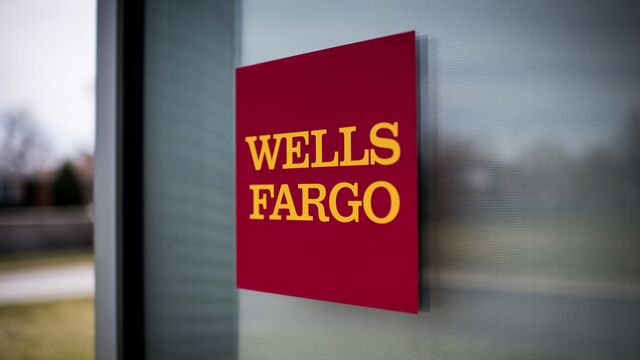 Pennsylvania became the latest state to punish Wells Fargo & Co. over its bogus accounts scandal by suspending the bank from investment or trading activities with its treasury department for one year.
Treasurer Timothy Reese said Thursday that he would evaluate the San Francisco-based bank's status should it show progress in changing its practices.
"The bank's actions call into question its internal controls and culture, and until the bank fixes those problems, they will not be eligible for investment or trading work with Treasury," Reese said in a statement.
Pennsylvania follows California, Illinois, Ohio and Massachusetts in pulling business from Wells Fargo, which agreed to pay $185 million to resolve claims that employees opened accounts consumers didn't know about to boost sales tallies. Federal prosecutors in New York and San Francisco have opened criminal inquiries. The bank faces lawsuits by fired or demoted workers, customers and investors. Local governments such as Chicago and Seattle have also withdrawn some of their business.
About 80,000 potentially unauthorized accounts were opened in Pennsylvania, Reese said. Fees from more than 2,600 have been reimbursed.
Before it's here, it's on the Bloomberg Terminal.
LEARN MORE