business
Brexit Bulletin: Theresa May Loses Article 50 Lawsuit
The High Court in London throws a spanner into the Brexit works.
By and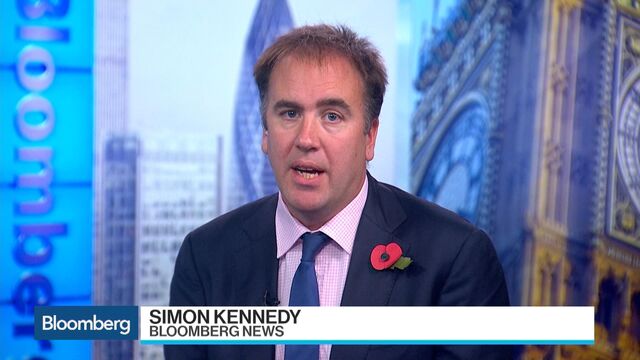 Sign up to receive the Brexit Bulletin in your inbox, and follow @Brexit on Twitter.
And then the judges had their say.
More than four months after 52 percent of British voters told their political leaders they wanted to get out of the European Union, a closely watched legal case has put the whole process back in some doubt. How much we aren't yet sure.
A panel of judges in London ruled that Prime Minister Theresa May's government must hold a vote in Parliament on any decision to trigger Article 50 of the Lisbon Treaty, which starts formal negotiations and a two-year countdown to Brexit.

Announcing the decision, Judge John Thomas said: "If notice is given under Article 50, it will inevitably have the effect of changing domestic law." The pound jumped the most since August after the ruling was handed down. 
One of the challengers, wealth manager Gina Miller – the other is hairdresser Deir Dos Santos – was quick to welcome the ruling, saying the case "is about process, not politics." (For more on the key players, here's our handy guide.)
The political impacts of today's ruling are up for debate: While a large number of elected lawmakers in the House of Commons backed the Remain campaign, most represent constituencies that voted for Brexit. Conversely, if the eventual ruling compels the (unelected) House of Lords to weigh in, May could lose a vote in a chamber where she is well short of a majority.
Theresa May's office reiterated that she plans to trigger Article 50 before the end of March, and issued a three-sentence statement making its view clear:
"The country voted to leave the European Union in a referendum approved by Act of Parliament. And the Government is determined to respect the result of the referendum. We will appeal this judgment."
That appeal will be heard from December 5-8 at the Supreme Court, with a ruling expected in January.
On the Markets
With the pound on the rise, eyes turned quicky to to the Bank of England, which held its benchmark interest rate at a record low 0.25 percent for a third successive month. The decision came amid signs the economy and inflation are proving stronger than forecast.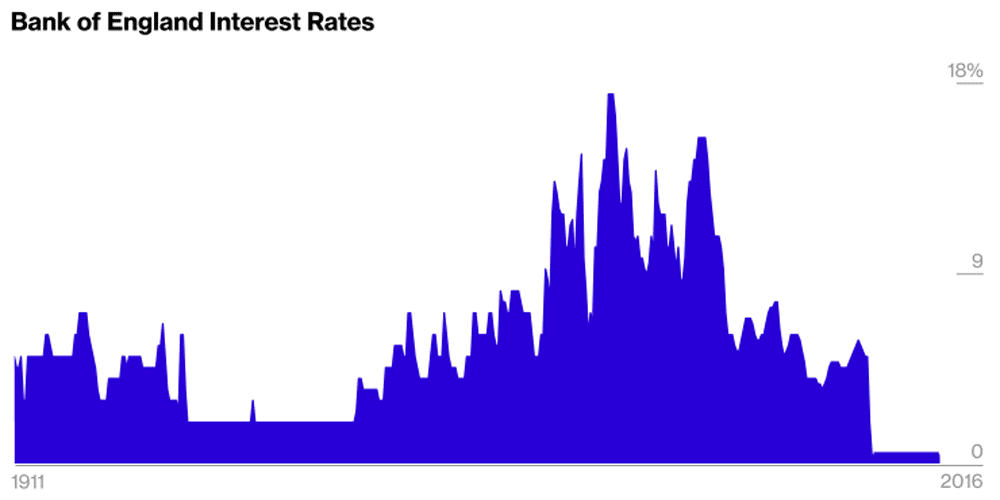 For a deeper dive in to the U.K. economy and markets, Lucy Meakin has five charts for you.
Wish Lists
Businesses want what Nissan is having.
The carmaker's success securing enough government reassurances to justify investing more in the U.K. has inspired other executives and lobbyists to step forward with their own wish lists. Those demands range from tariff-free single market access for farmers and "passporting" rights for banks to free movement of labor for tech companies and research funding for pharmaceutical firms.
The challenge for the British government is that it needs to be wary of picking winners and also may not be able to deliver on any promises, given that EU governments aren't likely to give away concessions in the divorce.

Two Tales of the City
The EU battle over London's financial services sector could open the door to the U.S. nabbing the $533 trillion of swaps cleared by London Stock Exchange Group's LCH unit. LSE chief Xavier Rolet said Wednesday that New York, where LCH also has clearing authorization, is the only place that could practically house key operations for clearing interest-rate swaps.
A move to the U.S. financial hub would potentially pit leaders like French President Francois Hollande and German Chancellor Angela Merkel against whoever is in the White House -- meaning the EU would be in a fight against the world's largest economy while also trying to negotiate a new relationship with the U.K.
Brexit Bullets
And Finally…
After that December Supreme Court hearing we might all need a holiday. 
Unfortunately, ski holidays are hitting the skids because of, that's right, Brexit. Chalets in Alpine resorts are reporting a drop in British bookings in the wake of the pound's post-referendum fall. Tour operator Mark Warner Holidays says Christmas bookings are down too.
"All of a sudden you're looking at close to a thousand pounds for a family for passes and equipment for the week, and that's a lot," said Ben Roseveare, head of sales and marketing at Mark Warner.
Still, we can all dream, can't we?

For more on Brexit follow Bloomberg on Twitter, Facebook and Instagram, and see our full coverage at Bloomberg.com
Before it's here, it's on the Bloomberg Terminal.
LEARN MORE