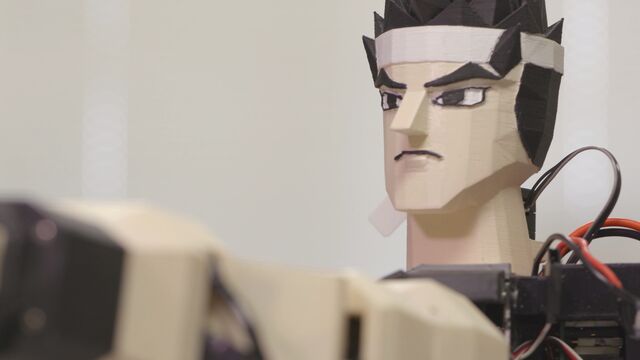 Otaku. Rough translation: geek, obsessive.
You can be an otaku of just about anything. Especially robots.
Hello World host Ashlee Vance recently traveled to Kyoto to meet Takashi Horiuchi, the king of robot otaku. By day, Horiuchi is an engineer at a large technology company. By night, he builds robots from scratch, one after another.
Horiuchi took Vance on a tour of his fighting robots and then delved into the history behind Japan's fascination with the technology and where it's heading.
— With assistance by Ashlee Vance
Before it's here, it's on the Bloomberg Terminal.
LEARN MORE