Studio 1.0: Here's What Vinod Khosla Expects to See in 40 Years
What happens when machines take over our jobs?
By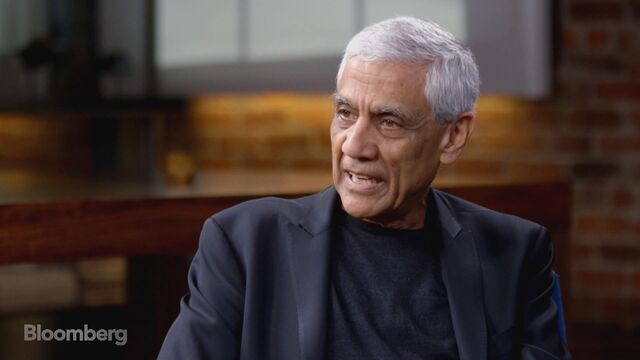 Welcome to season five of Bloomberg Studio 1.0,  a show where we talk to the biggest influencers in technology and media about who they are, how they got there and where they're going next. 
This week we're bringing you the story of Vinod Khosla, founder of Khosla Ventures. He tells us why he believes most venture capitalists hurt rather than help entrepreneurs, what will happen when machines take over our jobs and comments on his clean-tech mistakes.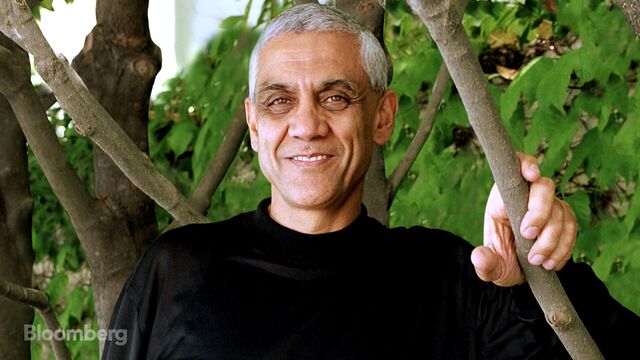 Watch the full interview above to find out. And be sure to subscribe to Bloomberg Studio 1.0 on iTunes to get the audio of each episode delivered straight to your phone. You can also listen to the show below on SoundCloud.