National Bank to Cut 600 Jobs, Take $130 Million Charge
By
Cuts amount to 2.8% of Montreal-based lender's workforce

Bank sees $90 million in annual savings from restructuring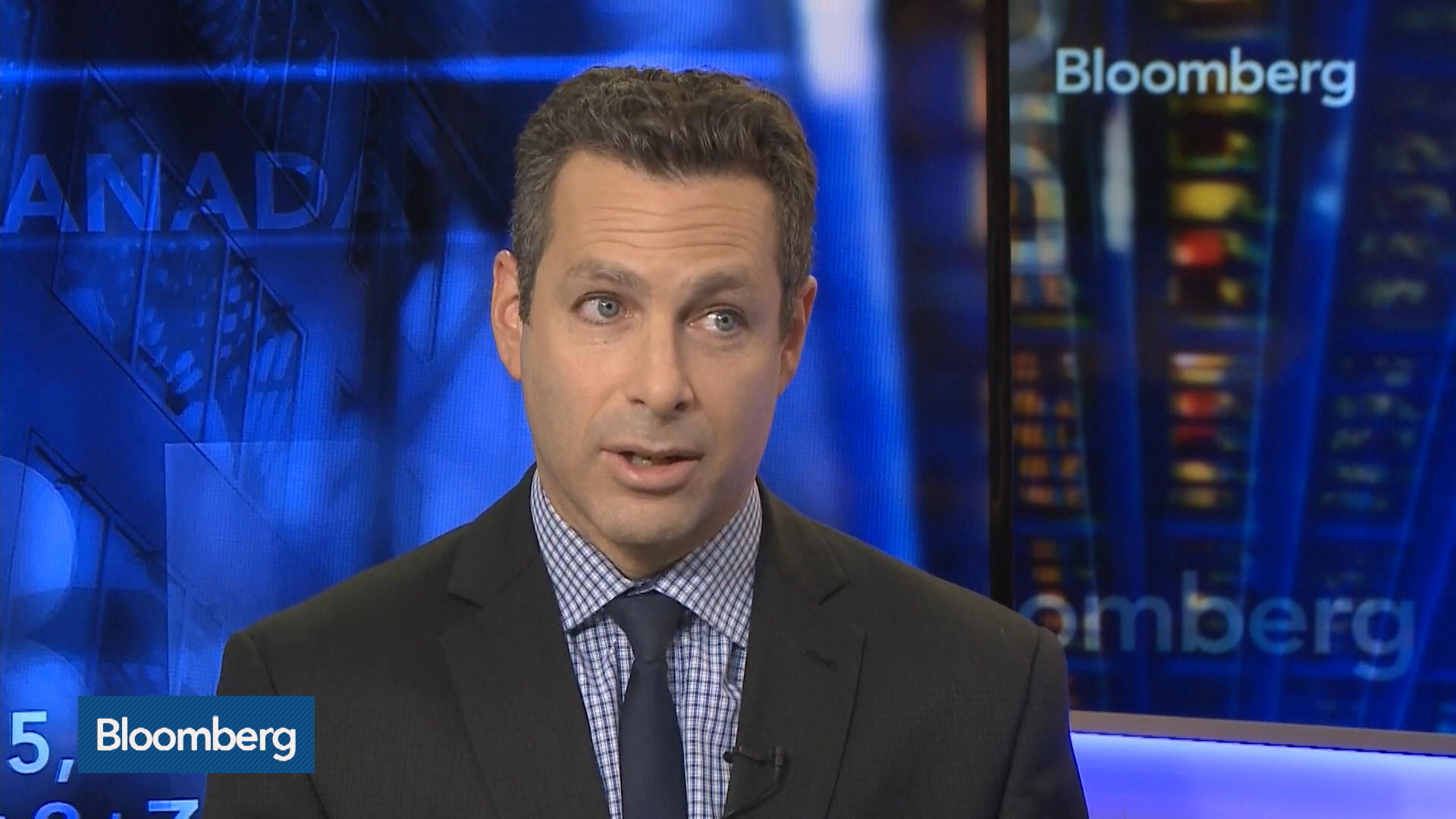 National Bank of Canada said it plans to cut about 600 jobs, or 2.8 percent of its workforce, across domestic operations as the country's sixth-largest lender by assets shifts toward digital banking.
National Bank will take a C$175 million ($130 million) charge in the fiscal fourth quarter ending Oct. 31 tied to the restructuring and write-offs of intangible assets, the Montreal-based lender said Thursday in a statement. The expense will amount to C$128 million after tax, or 38 cents a share, and will reduce its Common Equity Tier 1 capital ratio by 14 basis points, the bank said.
"The shift to a digital economy offers tangible growth opportunities for National Bank, but requires us to remain agile and efficient in fully meeting client expectations," Chief Executive Officer Louis Vachon, 54, said in the statement. "Our clients' habits are changing, and our services need to change with them."
National Bank joins lenders including Bank of Montreal and Laurentian Bank of Canada in cutting jobs this year as customers increasingly choose to bank by mobile devices rather than visit branches. Montreal-based Laurentian said Sept. 28 it was eliminating about 300 jobs in the next 18 months, while Bank of Montreal said May 25 that it was cutting about 4 percent of its workforce, or about 1,847 jobs.
About 900 National Bank workers will be impacted, including 300 affected by job reassignments and retirement programs to be implemented over 12 months and beyond. The lender, which is scheduled to report fourth-quarter results on Dec. 2, said it expects about C$120 million in annual pretax savings from these measures. The bank also plans to fill more than 500 positions, especially sales and technology jobs, according to the statement.
National Bank fell 9 cents C$46.90 at 9:31 a.m. in Toronto. Its shares have been the second-best performer this year in the eight-company S&P/TSX Commercial Banks Index, returning 16 percent.
Before it's here, it's on the Bloomberg Terminal.
LEARN MORE