markets
The Biggest Stocks Are Hitting All-Time Highs
The S&P 500 may want to thank these tech companies for the help.
By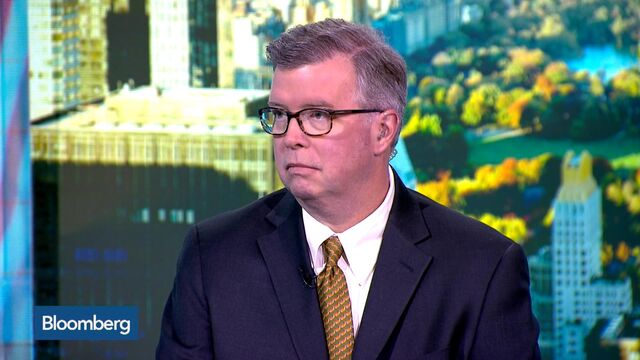 These stocks are doing most of the work.
The S&P 500 is sitting less than 2 percent off of its all-time high, much of it thanks to a few of the biggest companies in the index hitting new highs of their own. Only 14 stocks in the index touched new 52-week highs on Monday, but three of them are in the top five in terms of market cap, meaning they make up a larger portion of the index. 
"Alphabet Inc., Microsoft Corp., and Facebook Inc., which rank as the second, third, and fifth largest publicly traded U.S. companies and represent more than $1.4 trillion market cap, all hit new 52-week highs yesterday," Bespoke Investment Group observed. "While overall market breadth hasn't been bad, the largest stocks in the S&P 500 have definitely been doing a lot of the heavy lifting."
Apple Inc., Amazon.com Inc., and Facebook have added the most points—22—to the S&P 500 this year. The stocks account for 20 percent of the index's gains, according to data compiled by Bloomberg. Microsoft has added about 5 points and Google parent Alphabet approximately 2 points. 
These companies also tend to have high ownership by hedge funds. In fact, Alphabet, Microsoft, and Facebook are among the top 50 names most often listed as their top 10 holdings, according to a recent note from Goldman Sachs Group Inc. Hedge funds had been on a losing streak in recent years, so perhaps things will start turning around for them, too. 
Alphabet and Facebook both have earnings coming up, reporting on Oct. 27 and Nov. 2, respectively. Shares of Microsoft surged last week when the company reported earnings, finally hitting levels the shares hadn't seen since the tech boom of the late 1990s. 
Before it's here, it's on the Bloomberg Terminal.
LEARN MORE