SoundCloud Says Paid Streaming Service Has Spurred Sales Growth
By and
Music startup focused on staying independent, co-founder says

Wahlforss: $10-a-month Go may come to Germany, Latin America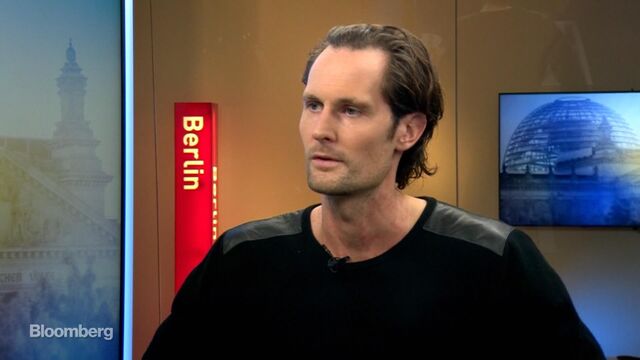 SoundCloud Ltd. is growing revenue, expanding and focused on building a sustainable business so the Berlin-based music startup can remain independent, co-founder Eric Wahlforss said, without explicitly denying reports that the company is up for sale.
The seven-month-old Go subscription-streaming service is fueling sales growth and advertising deals, Wahlforss said in an interview with Bloomberg TV, without offering specifics. SoundCloud plans to bring Go to new countries, he said, mentioning Germany and South America as potential destinations on a broad list of possible markets.
SoundCloud started the $10-a-month Go in March to address the challenge of generating reliable revenue with its nine-year-old online platform for musicians and DJs to upload songs and share them with listeners. That's put it into direct competition with streaming services like Spotify Ltd. and Apple Music -- while also bolstering a user base of about 175 million and spurring ad deals, Wahlforss said. Go is now in seven countries including the U.S., U.K. and France, and SoundCloud will expand it at that pace or even accelerate, he said.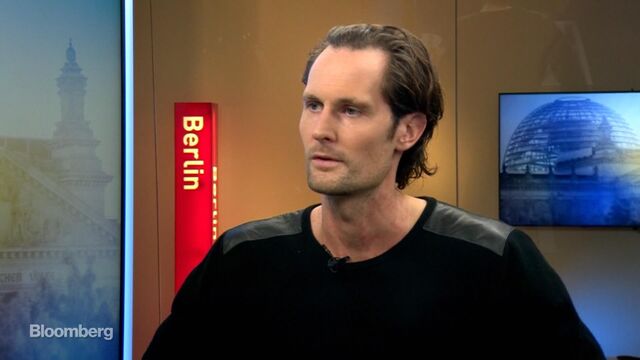 "Growth is extremely good both on the user side but particularly on the revenue side since we're rolling out advertising as well in all of those markets," said Wahlforss, who is SoundCloud's chief technology officer, declining to give specific figures.
Moves like Go, which costs about $10 a month for ad-free streaming and increased access to songs, have fueled speculation SoundCloud is a takeover target. Bloomberg News reported in July that SoundCloud's owners were considering a sale that could value the company at $1 billion, while the Financial Times reported last month that Spotify was in advanced talks to buy SoundCloud.
Wahlforss declined to comment on those reports. When asked whether the company wants to remain independent, the co-founder said that's indeed his goal.
"Ultimately as a founder as well, that's kind of where you want to go," he said. "You want to have something that's completely sustainable and a well-functioning business, and obviously that's what we're focused on doing."
SoundCloud is also talking to one of its lead investors, Twitter Inc., "on multiple levels" about ways to collaborate, for example working with artists, Wahlforss said. SoundCloud raised about $70 million from Twitter in June as part of a financing round of about $100 million -- valuing the company at about $700 million, a person familiar with the matter said at the time.
Bringing Go to an average of one market or more per month suggests funding will be a continuing requirement. While Wahlforss declined to comment on financing plans, he said it takes "a lot of investment" to roll out new markets and products.
Before it's here, it's on the Bloomberg Terminal.
LEARN MORE