technology
Netflix Chief Gives Conditional Nod to AT&T's Time Warner Bid
By and
Won't oppose deal so long as HBO, Netflix treated equally

'If it's open competition, we love that,' Hastings says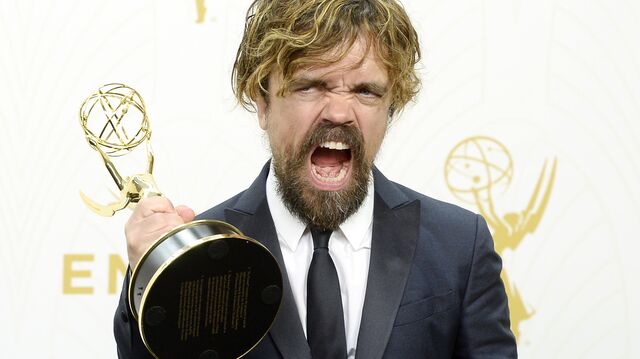 Netflix Inc. Chief Executive Officer Reed Hastings won't oppose AT&T Inc.'s $85.4 billion deal to buy Time Warner Inc. so long as the resulting media and telecommunications giant offers equally speedy internet access to rival makers of TV shows and movies.
"We want to make sure it doesn't give an unfair advantage to HBO," Hastings said at a Wall Street Journal conference Monday in Laguna Beach, California. "If it's open competition, we love that."
Support from the world's largest online TV network could help allay concerns by regulators that the deal might be bad for consumers and the media industry. Time Warner shares are trading 19 percent below AT&T's $107.50 offer price on skepticism that the deal will pass muster in Washington.
Netflix has a vested interest in the deal, as the company competes with Time Warner's HBO for viewers and relies on AT&T's broadband internet access network to deliver its TV service to customers.
The Los Gatos, California-based company opposed the tie-up between Comcast Corp. and Time Warner Cable because of Comcast's position on so-called network neutrality, but supported Charter Communications Inc.'s acquisition of the same company in exchange for free access to Charter's customers.
While AT&T and Time Warner -- also the owner of CNN, TBS, TNT and the Warner Bros. studio -- don't directly compete with each other, critics of the deal say it would concentrate too much power over media, since AT&T is already the biggest provider of pay-TV service in the country. Both 21st Century Fox Inc., which tried to buy Time Warner two years ago, and Walt Disney Co. have said the acquisition should be fully vetted by the government.
Hastings said AT&T wants to build a national network, which could be good for the consumer and that he doesn't mind the merger "as long as HBO's bits and Netflix's bits are treated the same."
Shares of Netflix surged as much as 20 percent on Oct. 18 after signing up 3.57 million streaming subscribers in the third quarter, vanquishing investor concerns about slowing growth at the world's largest online TV network.
Before it's here, it's on the Bloomberg Terminal.
LEARN MORE