Saudi Bond Sale Pushes EM Dollar Issues to New High
But junk issuers have also joined the party.
By and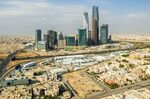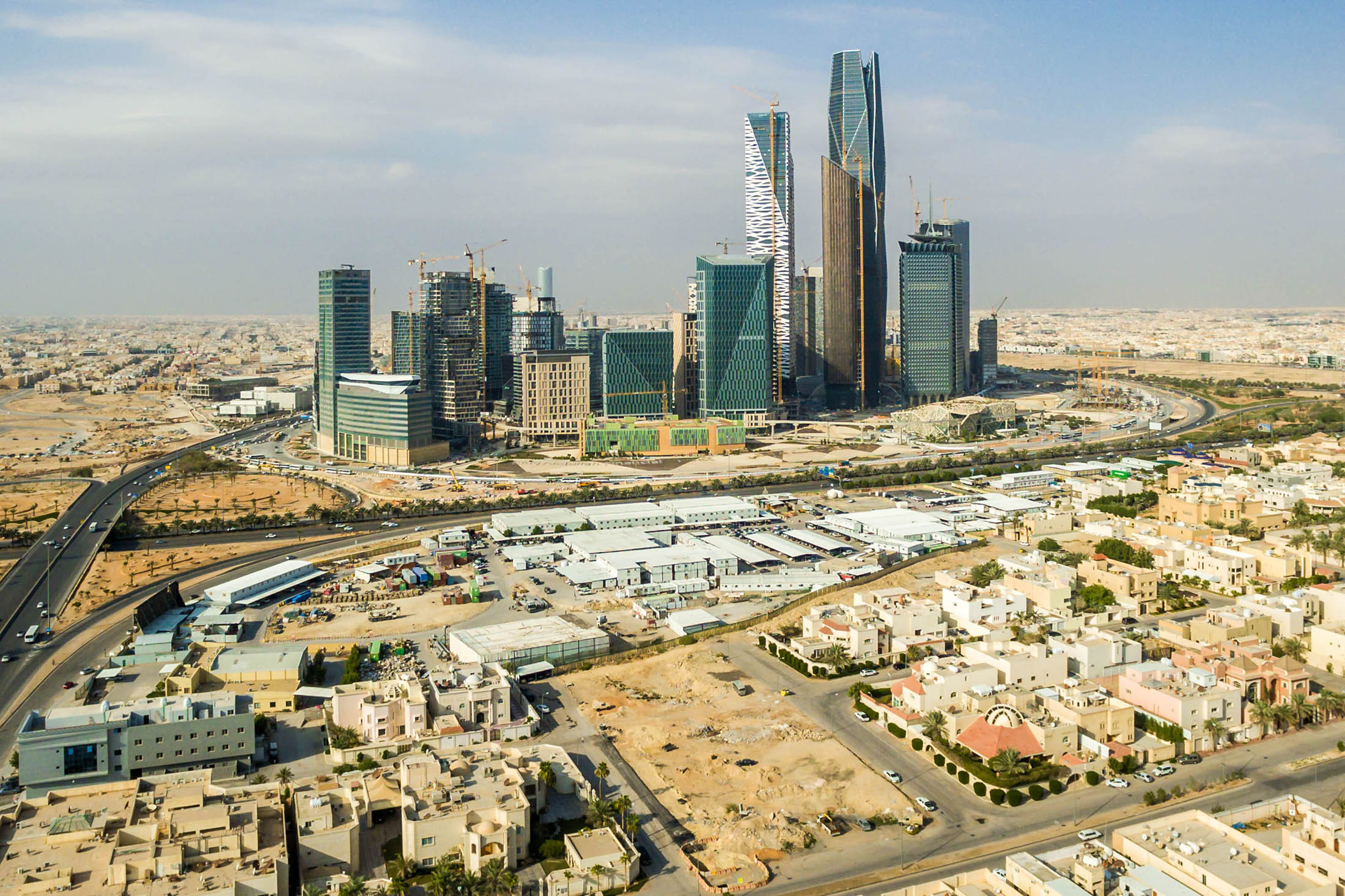 The search for yield remains in full swing—and it helped propel a record amount of emerging-market borrowing in U.S. dollars last week.
The volume of EM dollar bond issuance hit $25 billion, the highest for a single week on record, according to CreditSights Analytics LLC. Sovereign issuance was wholly fueled by Saudi Arabia's move to tap capital markets in the biggest-ever EM bond sale, but that wasn't the whole story. Corporate supply hit $7.5 billion, which "included $2.9 billion from high yield rated corporates, the highest for a single week since mid-July," wrote CreditSights analysts Richard Briggs and Fernando Barajas. These dollar bond sales came during a week in which spreads in EM hard currency debt—which tend to widen in anticipation of rising supply—barely budged, Briggs and Barajas said, reinforcing the buoyant sentiment toward the asset class. 

The four weeks with the most EM issuance all occurred this year, headlined by sales from Argentina, Qatar, and Teva Pharmaceutical Industries Ltd.
Investors have been desperate for yield in light of meager coupons on government debt in advanced economies, a stabilization in commodity prices, and the relatively flat market-implied trajectory for the Federal Reserve's policy rate in the coming years. These factors have all contributed to an increase in appetite for emerging-market assets.
Despite the record week of issuance, however, risks both technical and fundamental still loom. On Monday, China's offshore yuan fell to its lowest level on record. Meanwhile, the rise in G3 yield curves and real yields in the U.S. this month have pressured local interest-rate markets, weakened a slew of emerging-market currencies relative to the dollar, and dampened inflows into local-currency debt funds. 
But emerging-market debt issuance has weathered the storm.
An increase in the average size and duration of EM Eurobond deals this year—combined with a projected increase in issuance year-to-date relative to 2015—"reflects the still low interest rates in developed markets, where over $10 trillion in bonds now offer negative yields, and the hunt for yields in EM," wrote BNP Paribas SA analysts led by Wike Groenenberg in a research report Friday. 
They said that Persian Gulf economies have issued $44 billion of sovereign Eurobonds this year compared with just $2.5 billion last year. The "near-term picture" for emerging-market hard-currency debt "appears to remain reasonably robust" given market expectations that the pace of U.S. monetary tightening next year will be modest, the analysts conclude. 
Emerging-market corporate spreads have staged a decisive rally this year, driven by global liquidity—as markets downgraded their projections for Fed rate hikes from 2017 onward—while flows into EM bond flows have surged. The latter registered  net inflow of $35.6 billion in the third quarter of the year, according to the flow tracker EPFR.
The rally in emerging-market debt coincides with a recovery in inflows to commodity funds, with Barclays Plc estimating that commodity investments this year will set a new January-September high at $62.3 billion, compared with the previous high of $58.3 billion over the same period in 2009.
The strong external financing environment has helped boost the credit profile of a bevy of emerging-market issuers.
"Debt buybacks alongside primary market issuance helped corporates extend their debt maturity profiles, thereby lowering refinancing risks, and several sectors will have lower leverage ratios by year-end thanks to higher commodity prices," analysts at Barclays Plc led by Badr El Moutawakli wrote Thursday.
They caution, however, that the prospect of rising yields in Europe and the U.S. might reduce the allure of EM assets from the perspective of cross-over investors in the coming months, while an uptick in debt supply could put spreads under pressure. The analysts conclude, though, that strong technicals, the continued search for yield, ample liquidity, and improved growth momentum in emerging markets should continue to bolster the asset class this year. Inflows to emerging markets tend to follow the ebbs and flows of U.S. monetary policy, and as such, the shape of the Treasury yield curve in driving credit spreads in offshore markets will be crucial over the next year, the analysts said. 
Before it's here, it's on the Bloomberg Terminal.
LEARN MORE