China Shares Advance to Nine-Month High on Fiscal Spending Bets
Bloomberg News
SOEs doing well on consolidation speculation, Jingxi says

China Coal surges by daily limit as commodity's price climbs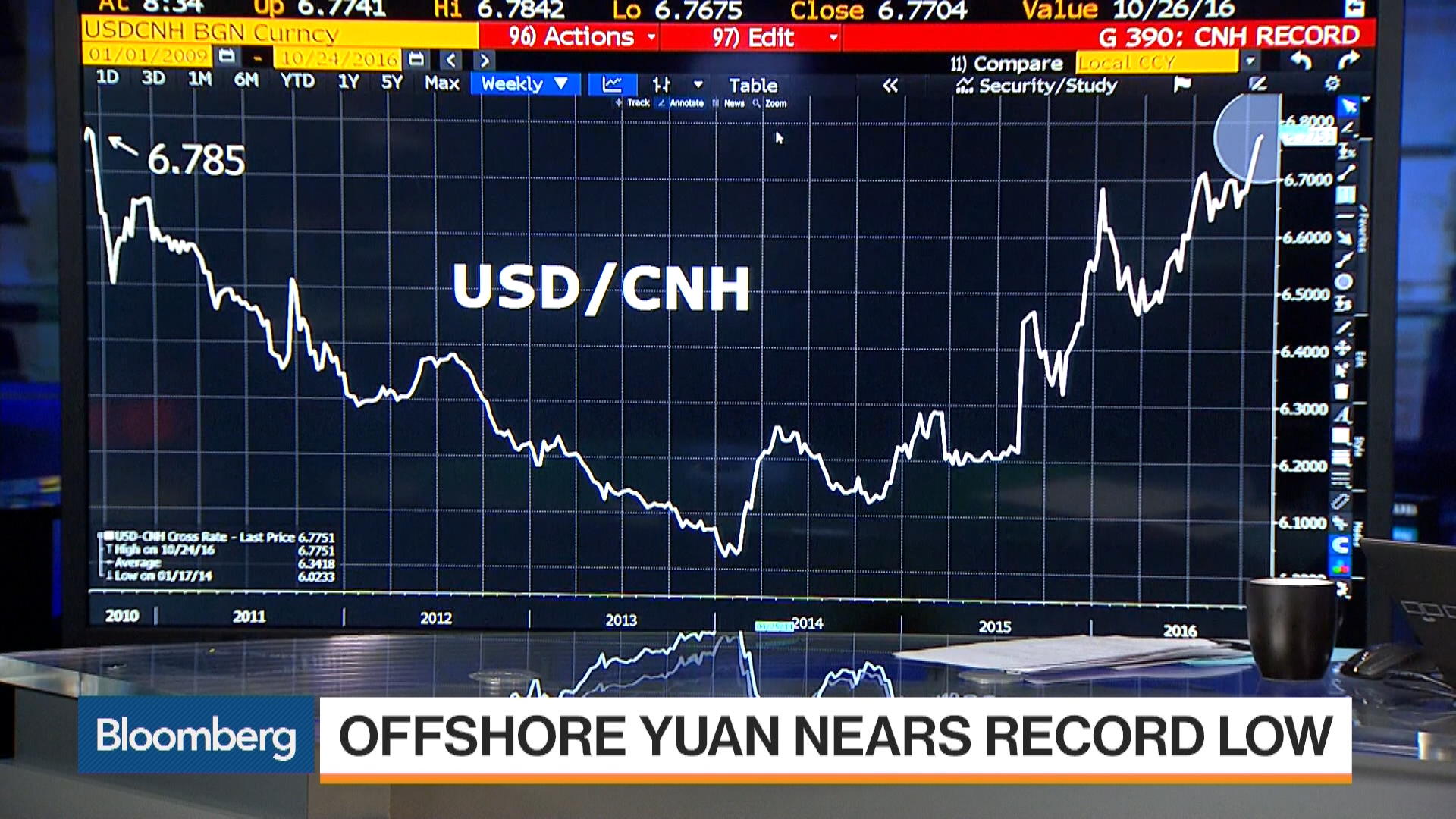 Shanghai's benchmark equity index closed at the highest level since January amid optimism that the government will boost infrastructure spending and speed up an overhaul of state-owned companies.
China Shenhua Energy Co. provided the biggest boost to the Shanghai Composite Index, while China Coal Energy Co. surged by the daily limit as prices of the commodity climbed. China Communications Construction Co. rose 2.4 percent, while Power Construction Corp. of China added 3.8 percent. Inner Mongolia Yili Industrial Group Co., a dairy producer, jumped after saying it would buy a stake in China Shengmu Organic Milk Ltd.
The Shanghai Composite, dominated by government-owned and industrial shares, has been outperforming the small-cap ChiNext Index since the middle of the year on speculation that Chinese officials will boost fiscal spending and follow through with pledges to overhaul the ownership structure of state-owned firms. Gross domestic product increased 6.7 percent last quarter from a year earlier, holding at the growth pace seen in the previous three months, a report showed last week. Communist Party leaders are gathering in Beijing this week for a full meeting of the party's Central Committee, or plenum, a key forum for securing broader support for policy moves.
"Stabilization in third-quarter economic data has provided support to the broader market," said Wang Zheng, Shanghai-based chief investment officer at Jingxi Investment Management Co. "Some big state-owned enterprises are doing well as there is speculation that the government will accelerate their consolidation to improve efficiency and boost infrastructure spending to further bolster economic growth."

The Shanghai Composite Index rose 1.2 percent to 3,128.25, the highest level since Jan. 8. The ChiNext gauge of smaller firms added 0.9 percent. The Hang Seng Index added 1 percent, while the Hang Seng China Enterprises Index climbed 1.7 percent to 9852.90, the highest close in two weeks.
China Resources Cement Holdings Ltd. rose 7 percent in Hong Kong. Supply-demand dynamics are improving on an increase in infrastructure fixed-asset investment, UBS AG analyst Yang Luo wrote in a note after the company reported a quarterly profit.
Cutting SOEs down to size and improving their profitability is critical to President Xi Jinping and Premier Li Keqiang's signature economic policy of rebalancing the $10 trillion economy away from an over-reliance on debt-fueled infrastructure investment and exports to one powered more by services and consumer spending. More than $1 trillion ($148 billion) of asset combinations have emerged since late 2014 amid the nation's biggest shake-up of state enterprises since the 1990s.
China will invest more than 1 trillion yuan in urban rail projects by 2020, the state-run Economic Information Daily reported, citing calculations it performed by adding up figures of previously approved projects. The National Development and Reform Commission, the country's economic planner, has hastened the approval of such projects in recent years, the report added.
In the currency markets, the offshore yuan headed toward a record low as Chinese policy makers signaled they are willing to allow greater declines amid a slump in exports and an advance in the dollar. The exchange rate retreated 0.1 percent to 6.7762 a dollar in Hong Kong, near a record low of 6.7850 reached Sept. 1, 2010.
An index tracking energy producers on the CSI 300 jumped 3.6 percent, the most among the 10 industry groups. China Coal Energy surged by 10 percent, as did Shaanxi Coal Industry Co., which rose its highest close since July 14. China Shenhua Energy gained 7.3 percent to its highest level since August 2015.
The benchmark price for the coal burned to produce electricity in China rose to 640-650 yuan per ton as of Sunday, according to data from the China Coal Transport and Distribution Association. That's the highest level since July 2012, according to data tracked by Bloomberg.
Inner Mongolia Yili Industrial, China's biggest dairy producer, surged 7.3 percent as the trading of its shares resumed after being suspended in September. The company said it would acquire a 4.6 billion yuan stake in China Shengmu Organic Milk, the nation's largest organic milk company.
— With assistance by Shidong Zhang
Before it's here, it's on the Bloomberg Terminal.
LEARN MORE