Brazil Real Leads Emerging-Market Gains on Outlook for Spending
By
Second round of voting on spending cap bill seen on Tuesday

Currency also gets a boost as repatriatiom deadline looms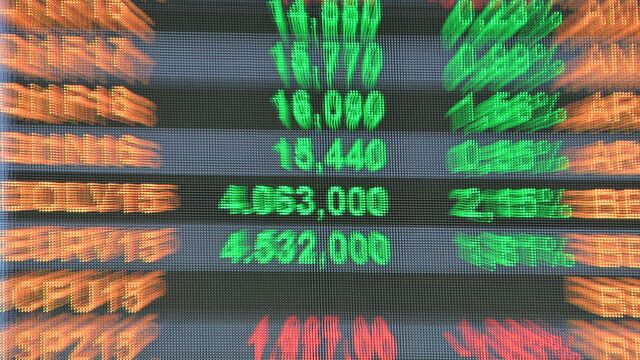 The real led gains in emerging markets as President Michel Temer rallied support for a bill to cap spending and traders anticipated dollar inflows as a deadline neared for Brazilians to repatriate money from abroad.
The real advanced 1.1 percent to 3.1223 per dollar Monday in Sao Paulo, reaching the strongest since July 2015. The jump brought this year's advance to 27 percent.
Brazilian assets are among the world's top performers this year on bets that Temer will be able to win back confidence and restore economic growth. Investors were encouraged by a report in O Globo newspaper that the president will attend a cocktail meeting with about 300 lawmakers ahead of the second-round vote for the spending cap bill, which is expected Tuesday. The government is working to increase the 366 votes it got in the first round earlier this month, which was already enough for approval.
"The consolidation of some good news such as the approval of the fiscal adjustment agenda in Congress seem to have increased appetite for Brazilian assets recently," said
Gustavo Rangel, the chief economist for Latin America at ING Financial Markets LLC in New York.
The real also got a boost Monday as the Oct. 31 deadline nears for a program that encourages citizens to repatriate undeclared overseas funds. The repatriation law is expected to help trim a budget deficit that cost Brazil its investment grade in 2015.
"Traders are anticipating inflows due to the repatriation bill, which also helps with the fiscal adjustment as the fines applied to those who held money illegally abroad go to the government coffers," Jefferson Rugik, a trader at Correparti Corretora de Cambio, said from Curitiba, Brazil. "News that the fiscal adjustment is moving forward is positive for markets and Temer is showing strength by coordinating with the lower house chief and making a move to gather even more votes than in the first round."
Swap rates on the contract maturing in January 2018, a gauge of expectations for interest-rate moves, dropped 0.03 percentage point to 12.16 percent.
— With assistance by Ney Hayashi Cruz
Before it's here, it's on the Bloomberg Terminal.
LEARN MORE