Merkel Says No Official Language for Brexit Negotiations
Patrick Donahue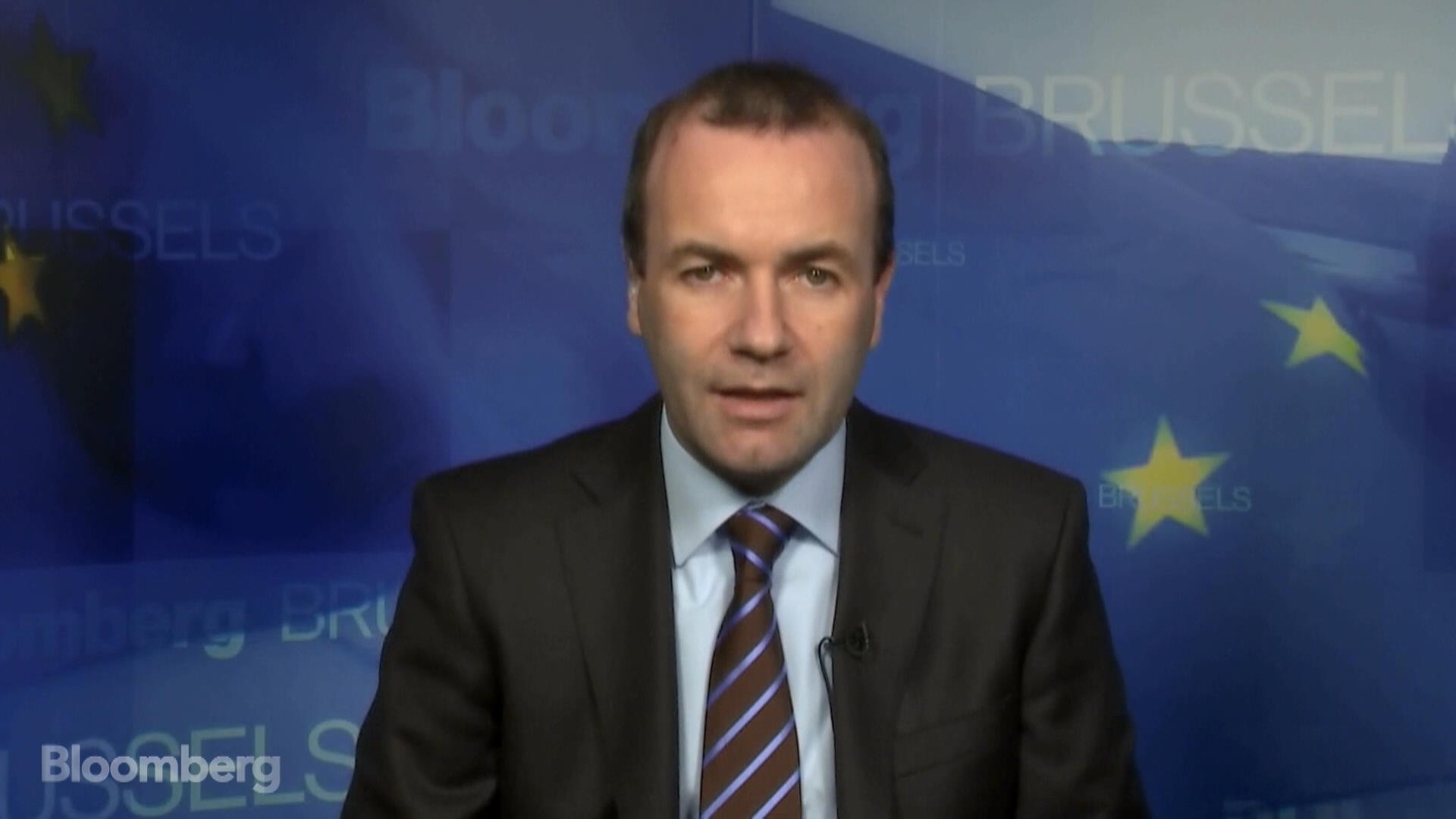 German Chancellor Angela Merkel said she wasn't aware of there being an official language for the coming negotiations with the U.K. over leaving the European Union.
Reuters reported earlier on Friday that the EU's chief Brexit negoitator, Michel Barnier, wanted the talks to be conducted in French rather than English.
"If I'm correctly informed, everybody is allowed to speak his own language," Merkel told reporters in Brussels after an EU summit, when asked about the report. "Since Mr Barnier is a French citizen, it's as little strange to me that he speaks French as it is that I speak German."
Barnier has since denied saying that he would prefer to carry out Brexit negotiations in French.
Before it's here, it's on the Bloomberg Terminal.
LEARN MORE