The Year Ahead
Welcome to the Year Ahead
A letter from the editor.
By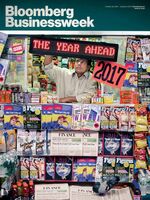 Caution is the takeaway from Bloomberg Businessweek's fourth Year Ahead issue. Each fall we try to prepare readers for what lies around the corner—with the caveat, of course, that even deeply researched forecasts aren't always right. The business leaders and experts we interviewed said they could see paths to growth for many industries but warned it's best to tread carefully.
Markets seem shaky, although they're not in danger of imminent collapse. Economic growth will remain steady, so long as China keeps its debt under control. Oil prices will likely go up, but $100 a barrel is nowhere in sight. We open with an overview by Peter Coy, who explains why the global economy will continue to be in a muddle in 2017, and then survey global economics, technology, finance, retail, and energy.
We devote the final section of this special issue to a look at 50 companies worth watching, because they're expanding, switching strategy, or facing unusual challenges. We relied on the 250 analysts at Bloomberg Intelligence to help compile the list. For much of the issue, we turned to many of Bloomberg's 2,300 journalists around the world. We couldn't have produced this magazine without our talented and good-humored copy and production teams.
And in case you've been wondering what's on our bedside tables, this issue offers some pretty good clues. We modeled each section after one of our favorite publications. (Don't we all read muscle mags on the elliptical?) We hope you'll enjoy our art department's take on our regular reads. Think of it as a little reminder that magazine journalism—whether you consume it on paper or an iPad—remains an important tool for understanding what's going on in the world.
On Oct. 24 and 25, Bloomberg will host the annual Year Ahead summit in New York. Speakers include Mark Bertolini of Aetna, John Engler of the Business Roundtable, Roger Ferguson of TIAA, Anne Finucane of Bank of America, and Samantha Power, U.S. ambassador to the United Nations. Comedian Seth Meyers will also be on hand. Certainly, he'll be able to make sense of this chaotic time if none of our other speakers can. Welcome to the Year Ahead.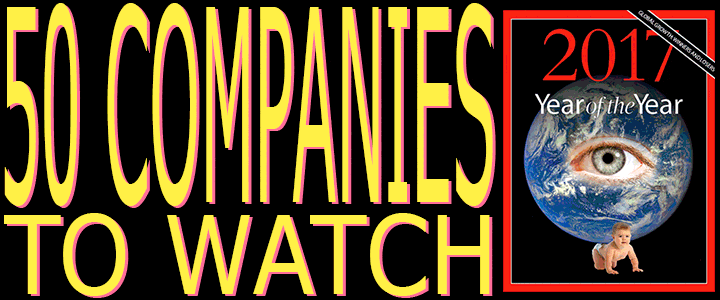 Before it's here, it's on the Bloomberg Terminal.
LEARN MORE