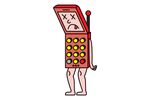 Over the past couple of years, China's top smartphone makers have become 7 of the biggest 10 on earth, and that's not just a function of Chinese consumers' loyalty to local brands. The country's most successful manufacturers have shifted away from cheap me-too models to compete more seriously for the high end of the market. Huawei, Oppo, and Vivo all make phones that stack up well against most iPhones and Galaxies, and together they ship 40 percent of the world's phones in the $500-and-up category that Apple and Samsung dominate.

The average sales price for those leading three Chinese brands has risen above $300, says Jessie Ding, an analyst in Shanghai with market research company Canalys. "People want more premium phones," she says. "People are now thinking about good quality and service instead of just low prices." That's one reason Beijing-based Xiaomi, which made a splash in 2014 and 2015 selling inexpensive devices, has faded; its average phone sales price is about $180.
As their ambitions grow, China's phone makers are benefiting from a unique agreement the government reached with Qualcomm in 2015. To settle antitrust charges, the San Diego chipmaker agreed to pay a fine of $975 million and reduce the royalties it charges in China. Royalties on Qualcomm's industry-standard technology there are now based on 65 percent of a given phone's in-country sales price, not 100 percent.

In 2017, China's top brands will try to expand their reach overseas. Huawei is pouring resources into its design department, run by former Samsung designer Joonsuh Kim. He says the priority for his hundreds-strong team—in Seoul, Tokyo, and London and spread across China—has been creating a consistent look and feel for the brand, and he's trying to head west. "We need to have a design team in the U.S. to make sure we can develop the style and flavoring that appeal to U.S. consumers," Kim says. "We are really working on it."

The U.S. remains a challenge. The most common Chinese phones in American hands are cheap prepaid models from ZTE, Lenovo, and TCL. Instead, the prime target is India. Vivo has opened a factory near Delhi and paid to put its name on India's top cricket league. Oppo Vice President Allen Wu says his company is focused on what he calls "star products" that can set it apart in terms of quality. "We have to focus," Wu says. "We want more young customers to know Oppo better." The company, he says, has committed to staying away from the cheaper end of the market.
—With Bloomberg News
(Updated to correct description of Qualcomm royalties deal in third paragraph.)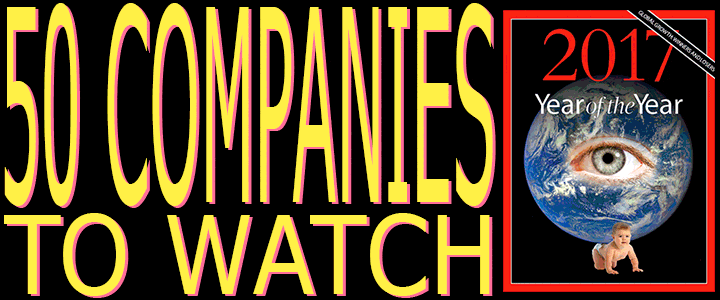 Before it's here, it's on the Bloomberg Terminal.
LEARN MORE