NBA May Reach Deal Soon With Players' Union on Contract
By
Accord would designate 51% of basketball income for players

Seven-year deal to include changes to benefits, pay, pensions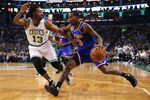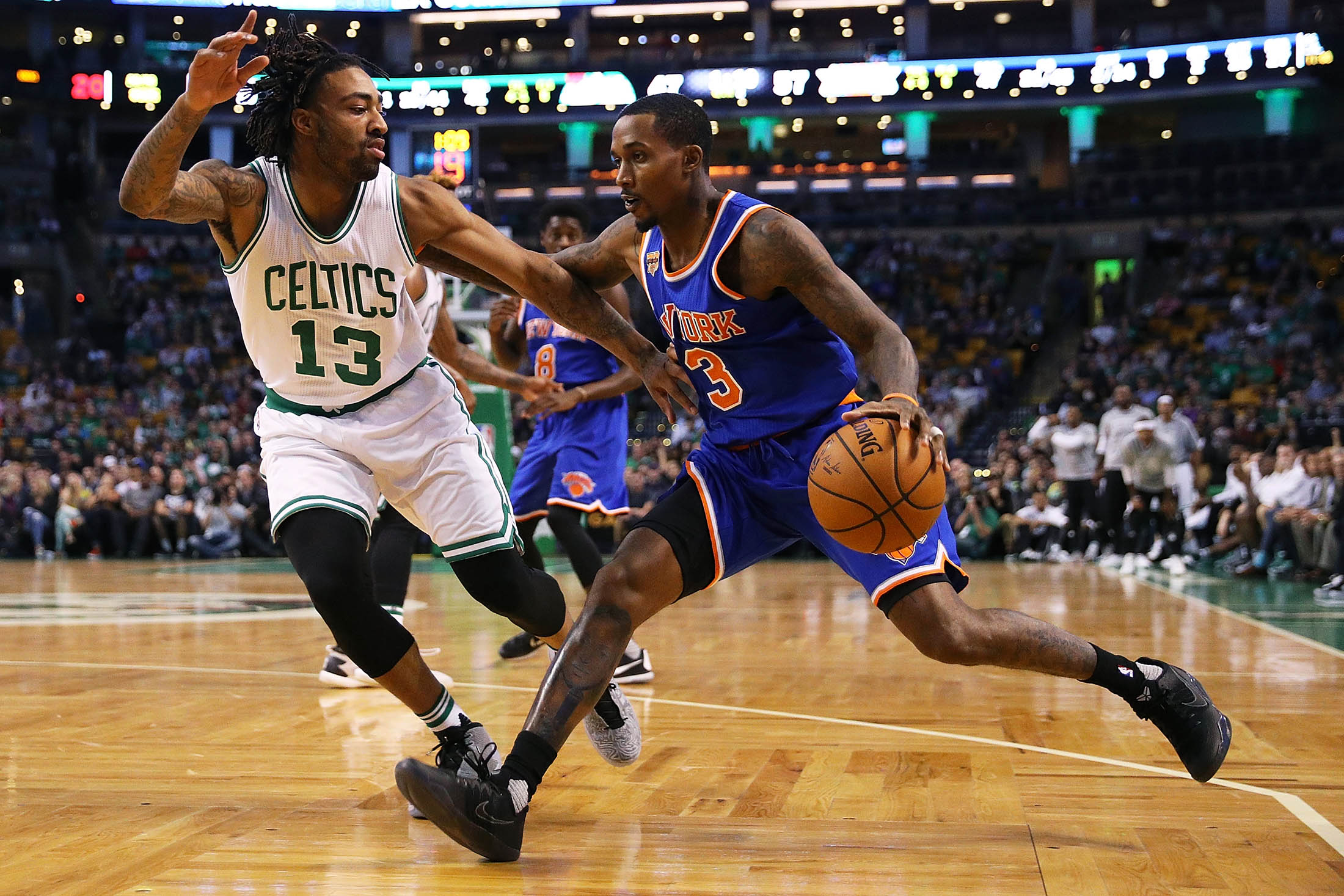 The National Basketball Association and its players union are close to reaching a deal on a new labor contract, according to two people directly involved in the talks. 
Negotiators for owners and players have reached agreement on all major issues, leaving only ancillary matters to be completed, said the people, who asked not to be identified because the talks are private. The deal -- which includes changes to health benefits, salaries and the pension plan -- will be for seven years, giving each side the right to cancel it after six.
An accord would avoid a labor stoppage for the league, which is projected to have about $8 billion in revenue this year. Five years ago a stalemate led to a five-month lockout -- the fourth labor stoppage in NBA history -- which reduced the 2011-12 season to 66 games from 82.
Owners and players made significant headway toward the new collective-bargaining agreement in a marathon negotiating session on Wednesday, the people said.
The league and union declined to comment.
Players will receive about 51 percent of what's called basketball-related income, which is about the same as the current deal, the people said. The two sides are aiming to have a term sheet for owners and players to review by mid-November, the people said.
Revenue Split
The players currently receive about half of basketball-related revenue, which includes TV deals, ticket sales, merchandise, down from 57 percent under the previous contract.
This is the first round of labor talks for NBA Commissioner Adam Silver, who took over in 2014, and NBPA head Michele Roberts, who was named executive director of the union the same year.
The current accord expires in 2021, although both owners and players have the right to terminate the contract after this season. Those opt-out rights needed to be exercised by Dec. 15.
Things have changed drastically since the most-recent accord was struck in 2011. Franchise values have tripled over the past four years, according to Forbes, as have television rights fees. Next season the league enters the first years of a new TV contract with ESPN and Turner, which will pay $24 billion over nine years.
Before it's here, it's on the Bloomberg Terminal.
LEARN MORE