The Year Ahead
From Gen X to Baby Boomers, What Every Generation Loves to Buy
Retailers have counted on demographic groups to fuel their growth.
Bloomberg News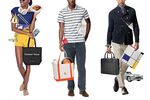 Millennials
Born from about 1982 to 2004, they started entering the workforce just as jobs went south

America's largest generation after boomers is health-conscious (yoga pants!) and loves to share, to the delight of Zipcar and Airbnb. Almost 80 percent would choose to spend more on experiences than material possessions. Their ownership-free lives are in part necessitated by loads of college debt. Still, more than half want to own homes.
They like to hit the road, taking 4.2 trips per year, compared with 2.9 trips for older generations

 
Generation X
The one-time slackers, born from 1965 to 1982, are all grown up (with bills and kids to prove it)

They may not spend on themselves, but they care for older parents and raise teens, so the 60 million Gen Xers shop a lot. "It's gone from keeping up with the Joneses to keeping up with the Joneses' kids," says branding consultant Laura Ries. When they do splurge, it's often at stores like Home Depot or Pottery Barn to spruce up their houses.
Since 82 percent of Gen Xers own homes, gadgets like Nest thermostats are popular purchases
 
1 Percenters
Their Champagne wishes and caviar dreams came true!

What Great Recession? The rich continue to spend big on luxe cars, yachts, and private jets, while less-affluent consumers have yet to feel the recovery. Demand for ultra-high-end wines, popular with this group, also is expected to rise. The 1 Percenters are likely cutting back in one area: Spending on collectibles is expected to decline.
About 10 percent of the super rich's money goes to passion purchases like art and jewelry

 
Baby Boomers
Born from 1946 to 1964, they're finally aging out of their prime consumption years

The 76 million people born in the years after World War II were a retail marketer's dream. Although they've aged and their outlays are shifting to health care, they still have substantial spending power. Boomers buy about two-thirds of the new cars sold annually, as well as half the computers and a third of the movie theater tickets.
They control about 70 percent of U.S. disposable income; a lot is spent on their pets.
 
Dinks
Dual income, no kids couples, an offshoot of the 1980s yuppies, are still around—and shopping

Dinks are living the good life. They have second homes, more lavish vacations, pricey hobbies, and ample cash for treatments at the spa. The mix may change as they age. "A bigger piece of spending could go to charity," says Denise Dahlhoff, research director at the Wharton School's Jay H. Baker Retailing Center.
How much extra cash do they have? Raising a child born in 2013 costs $245,340.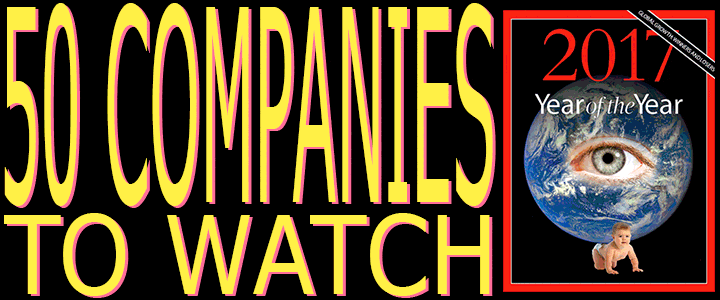 Before it's here, it's on the Bloomberg Terminal.
LEARN MORE