Photographer: Jeff Fusco/Getty Images
The Year Ahead
America's Nuclear Problem
The fate of a handful of nuclear power plants may be decided in 2017.
By
In May 2017, PJM Interconnection, an organization that operates the biggest power market in the U.S., extending across 13 states and serving 61 million people, will hold an auction to award contracts to suppliers. This could decide the fate of a handful of nuclear power plants that have been struggling to make money amid competition from renewables and plants that make electricity from cheap natural gas. According to Bloomberg Intelligence, four of the nuclear plants submitting bids may not be able to supply power cheaply enough to make the cut. If they fail to win contracts, they may be forced to close, eliminating enough capacity to provide carbon-free electricity to power more than 4 million homes.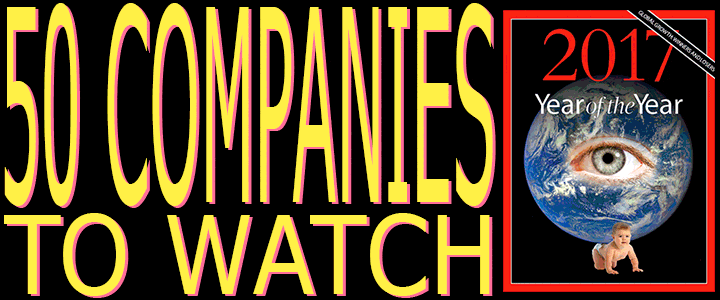 Before it's here, it's on the Bloomberg Terminal.
LEARN MORE