The Year Ahead
A Wall Street Veteran Is Revving Up Peru's Economy
The country's new president is working to unleash investment.
By and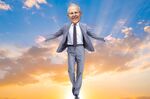 Investors craving some Latin American exposure would do well to train their eyes on Peru. The Lima Stock Exchange's main index is up 9 percent following the June election of Pedro Pablo Kuczynski, a Wall Street veteran and former finance minister, as president. Less than three months into his term, Mr Kuczynski has persuaded the opposition-controlled Parliament to back his economic platform, travelled to China to drum up interest in a $70 billion portfolio of infrastructure projects, and pulled off Peru's biggest-ever sale of local currency bonds in the global market. "Consumer and business confidence is just flying, and that should help drive some growth, particularly in investment," says Jaime Reusche, an analyst at Moody's Investors Service.

Economists forecast 4.1 percent growth in 2017, the fastest among major Latin American economies. And Mr Kuczynski wants to rev that up to 5 percent a year by 2018 through a combination of more robust private and public infrastructure investment, a lower value-added tax, and tax incentives and bank credits for small businesses—part of a bid to shrink the shadow economy. The administration also is seeking to remove bureaucratic obstacles that have held up work on airports, gas pipelines, and roads. "You could have positive surprises next year if the government is successful in disentangling existing infrastructure projects, bringing forth new ones, and further boosting consumer confidence," says Christian Laub, chief executive officer of Lima-based investment bank Credicorp Capital.
Mr Kuczynski is the first Peruvian president to govern with a legislative minority. Yet with support from the opposition party Fuerza Popular, Congress agreed on Sept. 29 to grant the administration powers to rule by decree for 90 days. He'll need to deliver fast to extend his political honeymoon, says Carlos Casas, a former deputy economy minister now at Universidad del Pacifico in Lima. "We have a first-class president with a great track record, but he has to manage expectations," he says. "If the measures don't have an immediate impact, sentiment could deteriorate rapidly given the government's precarious political position."
Mr Kuczynski's biggest 2017 challenge, says Mr Reusche, will be reining in current spending to free up capital for infrastructure vital to sustaining Peru's growth rate. He'll have to tread carefully: Low commodity prices have curtailed revenue in regions accustomed to ever-higher budgets—and cuts could sow unrest.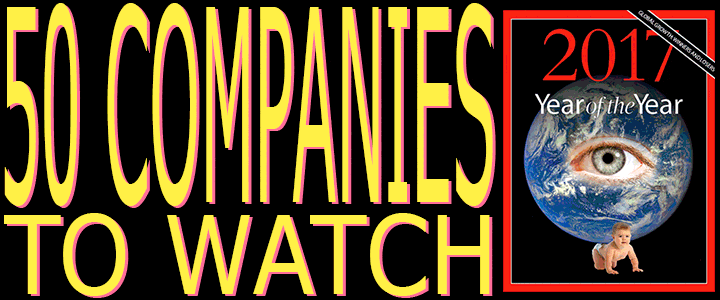 Before it's here, it's on the Bloomberg Terminal.
LEARN MORE