Whether Clinton or Trump, Multinationals Set to Win the Election
By
Clinton, Trump both seek to repatriate more overseas profits

U.S. companies with global exposure to benefit, Goldman says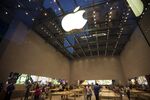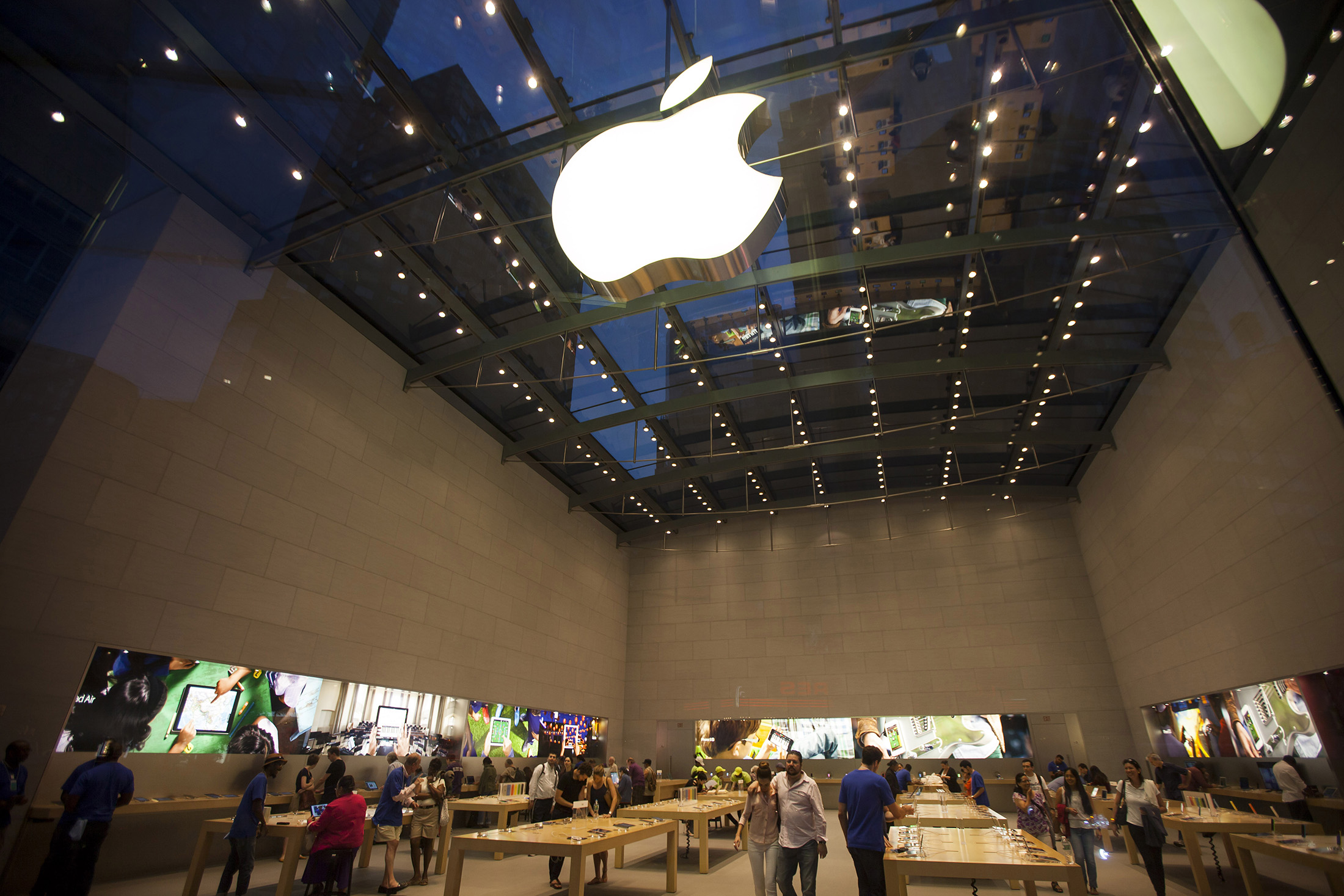 Regardless of which candidate wins the U.S. presidential election, domestic companies that stash the most profits overseas will be the victors, according Goldman Sachs Group Inc.
Through the first half of the year, almost $3 trillion in earnings from U.S. multinationals went untaxed because companies chose to permanently reinvest the capital overseas, Goldman strategists led by David Kostin wrote in a recent report. Both Hillary Clinton and Donald Trump are keen to tap that revenue stream. So as an enticement, the candidates are expected to cut the tax rate global conglomerates like Apple Inc. and General Electric Co. pay to bring money made overseas back to the U.S. to less than half its current 35 percent, they wrote.

Reducing the rate on previously untaxed profits would help these companies while simultaneously providing fiscal stimulus to the U.S., according to the Goldman report.
"This kind of tax reform could be very much a win-win situation," said Richard Sichel, chief investment officer at Philadelphia Trust Co., which oversees $2 billion. "There are a lot of positives involved in repatriating more money from overseas, and with somebody new in office maybe we could finally see that happen."
Tax Reform
Based on the current expectation of a Clinton victory and divided Congress, Goldman economists predict that there's a roughly 50 percent chance of a tax reform package passing in 2017. That would immediately help shares in Goldman's basket of 50 stocks in the S&P 500 Index with the highest earnings held overseas. The group, which includes companies like Qualcomm Inc. and Philip Morris International Inc., accounts for $1.7 trillion of the $2.4 trillion in earnings held internationally by S&P 500 firms.
Although the overseas basket has returned 8.6 percent this year, compared with 5 percent for the S&P 500, it has further to climb, according to Goldman.
If Clinton wins the election, her tax plan is expected to closely resemble one proposed by President Barack Obama in February, applying a one-time 14 percent rate to previously untaxed foreign profits, which could yield an additional $240 billion of tax revenue, Goldman said. Should Trump win, his current proposal is for a 10 percent tax on past foreign earnings.
The U.S.'s last so-called tax holiday for overseas earnings came in 2004 under the Homeland Investment Act. The legislation increased repatriated profits by 270 percent to $300 billion in 2005, up from $82 billion in 2004, Goldman data show.
Strong Dollar
If economists' forecasts are to be believed, the pool of taxable earnings will be expanding by year-end. Companies in the S&P 500 are expected to post profit growth of 6.1 percent in the fourth quarter, before accelerating even further in the first half of 2017, Bloomberg data show.
For the past few quarters, U.S. multinationals that have been struggling to increase earnings overseas as a strong dollar has eaten away at their profits. Since the start of 2015, the greenback has risen against 13 of its 16 major peers, with the Bloomberg Dollar Spot Index climbing 6 percent over the period. The gauge's mean price during that time has been 19 percent higher than its bull market average through 2014.
"If we get some dollar weakness, that could help those companies," said Sichel. "Although you might rather see a stronger dollar resulting from a rate hike, because that would mean a strong U.S. economy. You really can't go wrong on a longer-term basis."
Before it's here, it's on the Bloomberg Terminal.
LEARN MORE