Hammond Rules Out U.K. Budget 'Splurge' in Autumn Statement
By
Chancellor defends decision to postpone budget-surplus goal

Says rising gilt yields reflect weak pound, not fiscal policy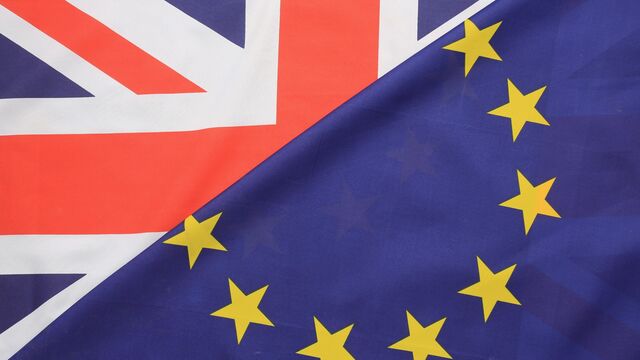 Chancellor of the Exchequer Philip Hammond said there would be no "splurge" in his Autumn Statement next month as he defended his decision to abandon his predecessor's balanced-budget goal.
Testifying to lawmakers on Wednesday, Hammond acknowledged that the U.K. economy is facing a period of "uncertainty" as Britain prepares for negotiations to leave the European Union.
Against that backdrop, it makes no sense to "squeeze a slowing economy" by trying to achieve a surplus by the end of the decade, the target set by former Chancellor George Osborne, he told the House of Commons Treasury Committee in London.
But budget "discipline" will continue, he said, insisting that the recent increase in U.K. government-bond yields reflects the depreciation of sterling, not concerns about fiscal policy. Markets are "relaxed," so long as there is a plan to return the public finances to "a position of fiscal balance," Hammond said.