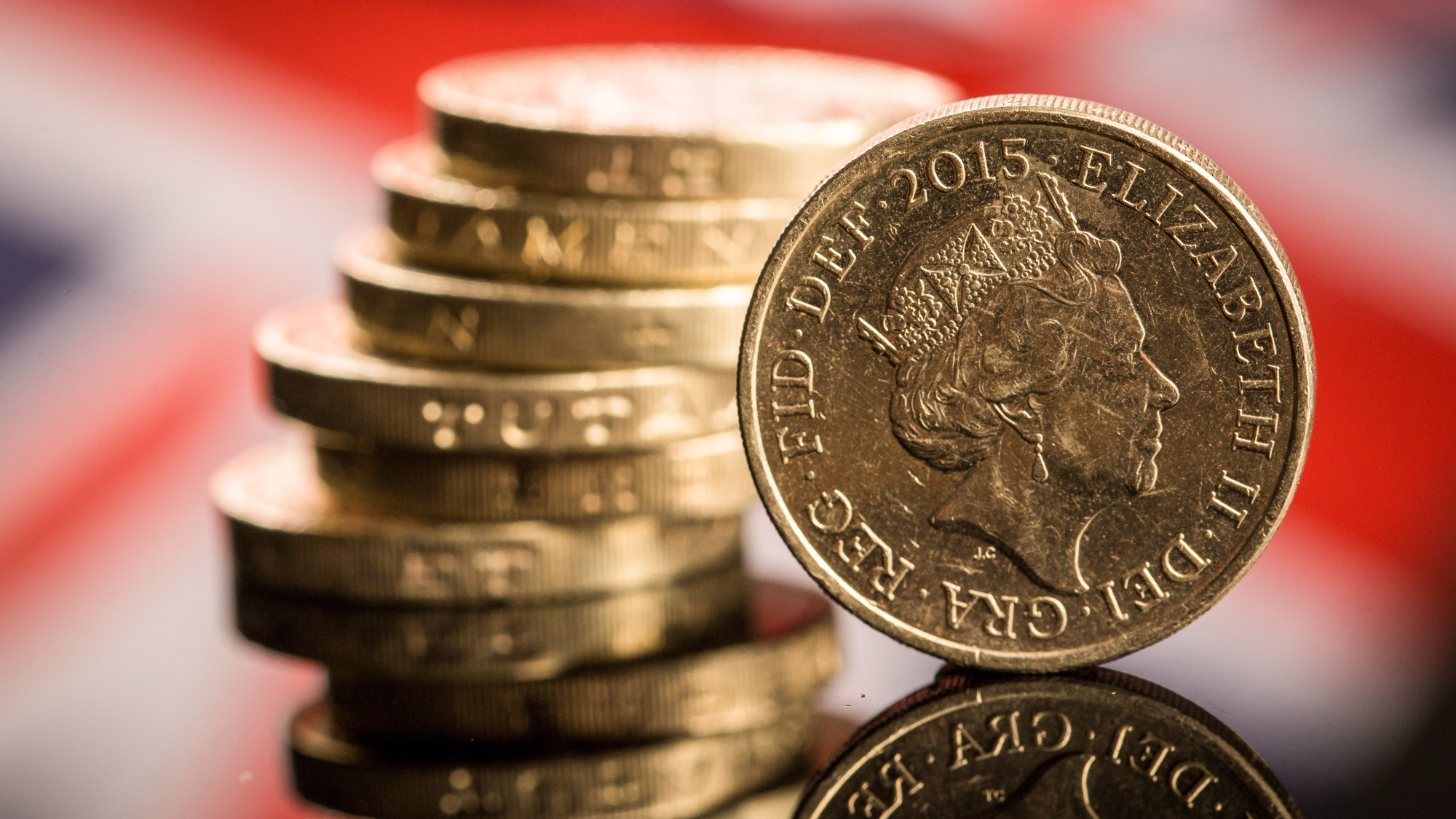 Sterling has fallen to a record low, by one measure, since the Brexit vote. Is this good news or bad? It depends on who you ask.
As the effect of the depreciation trickles down to the economy, it is already affecting many players -- firms, consumers, investors, foreign visitors -- in ways both simple and complex, in the short term and for the long haul. Much will also depend on how much further the pound keeps falling and for how long. 
Winners
U.K. exporters: If you are a company that sells a lot overseas then your goods have become cheaper for those customers. British gin-makers and Burberry are celebrating. The maker of the iconic trench coat in fact just unveiled a nice sterling-related profit bump. In September, a gauge of manufacturing activity posted its strongest reading since June 2014, thanks to an exchange-rate driven fillip to exports.

U.K. current account: The fall in the pound means exports and income from U.K. investments abroad will be worth more, offsetting Britain's reliance on foreign goods and capital. Economists surveyed by Bloomberg see the country's current-account deficit, near a record 7 percent of GDP, falling to 3.9 percent by mid-2017 while the Bank of England expects it to halve over the next three years.

U.K. equity investors: Markets were caught off-guard by the "No" vote on June 23, but after the initial sell-off, the FTSE 100 Index soared nearly 20 percent to a record high. This means investors have reaped a short-term windfall partly thanks to the exchange rate. But those gains are only true for local traders: foreign ones, who own more than half of the U.K. stock market, are sitting on losses this year, with the benchmark gauge down 6.4 percent in dollar terms.

Tourists visiting Britain: For visitors converting their foreign currency into pounds, it's like everything in U.K. shops suddenly went on sale. Tax-free spending by visitors increased 37 percent in August from a year earlier.

But the picture may not be so rosy in the future. Eurostar International Plc, which runs trains between London and mainland Europe, said Tuesday that it will cut jobs and trim train frequencies because of a decline in travel demand since the referendum.
Losers
British consumers: The pound's decline is set to boost inflation to 2.2 percent on average next year from virtually zero in 2015, according to the latest Bloomberg survey, meaning consumers' money will be worth less and less. Consumer price growth already surged to 1 percent in September, the highest level in almost two years, with the prospects of more to come as retailer Tesco Plc recently faced off against Unilever NV over proposed price hikes on goods such as Marmite spread. At the same time, a closely-followed consumer confidence indicator remained in negative territory for a sixth month in September. This is all bad news for an economy as reliant on consumer spending as the U.K. is.

Companies' sourcing costs: Input prices -- including raw material, imported parts and equipment and other costs -- rose an annual 7.2 percent in September, official data show, leaving companies with having to choose between trimming profit margins or hitting customers with higher prices. That's increasingly the case even for U.K. firms who put currency protections in place, such as retailer Sports Direct International Plc whose hedge-related losses may cost it $43 million. Fellow retailer Next Plc has already warned that next year's sales will be hurt as its largely dollar-denominated sourcing costs increase.

British savers: Much like consumers beset by rising inflation, savers will see the purchasing power of their nest eggs decline, whether they're planning to cash out or diversify into non-pound-denominated assets. Meanwhile, interest rates will likely remain at record lows after the Bank of England cut rates in August and suggested more easing may be on the way.

British holidaymakers: Those in the U.K. planning a holiday to Spain may be in for a nasty shock when they go to exchange money at the airport or withdraw it from a foreign ATM. Since the referendum, the pound has lost between 10 and 18 percent against the five currencies representing Britons' favorite travel destinations.

Before it's here, it's on the Bloomberg Terminal.
LEARN MORE