A Crisis in Asian Waters Could Explode Into Armed Conflict
by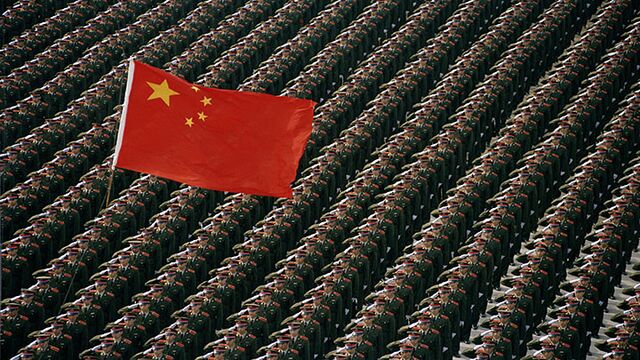 A fleet of Chinese aircraft thunders into a strategically vital strait. Japan scrambles fighter jets. Thousands of miles southwest, China puts the finishing touches on airstrips it's built on artificial islands.
This video shows rising tensions in Asian waters, where territorial disputes are boosting the risk that skirmishes may explode into armed conflict, even war.
In the East China Sea, China and Japan are at loggerheads over some uninhabited islands.
Last month, Chinese planes performed surveillance and sudden assault and aerial refueling exercises, as well as "routine warning patrols" in China's Air Defense Identification Zone in the East China Sea, a China Air Force spokesman said. Japan doesn't recognize the zone.
In the South China Sea, China has drawn a bold line around more than four-fifths of the waters using a decades-old old map. Its claim overlaps those made by five others: Vietnam, Brunei, Malaysia, Philippines and Taiwan.
To assert its ownership, China has created artificial islands, equipping some with airstrips and harbors. In 2012, China seized a shoal from the Philippines, spurring a legal challenge by Manila. The tribunal ruled against China in July. Bejing said the award "is null and void and has no binding force."
Before it's here, it's on the Bloomberg Terminal.
LEARN MORE